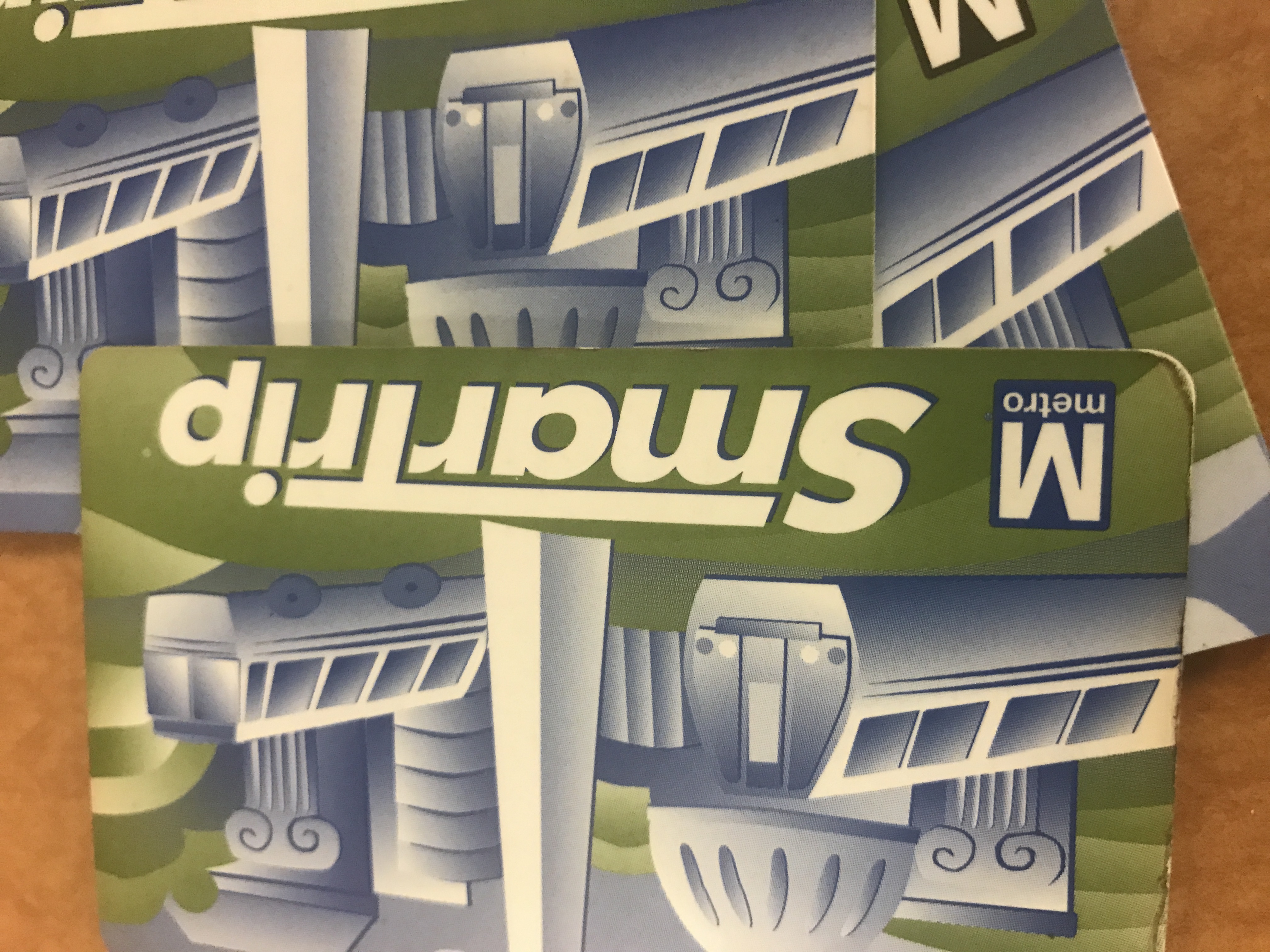 Here's How You Can Find Your "On-Time" Metro Score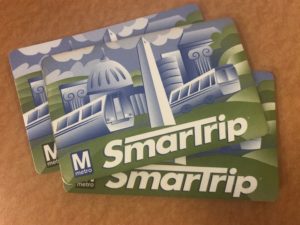 Last year, the Washington Metropolitan Area Transit Authority launched a program that allows customers to track their own personal on-time trip scores with an online tool titled, "MyTripTime."
The program works first by calculating how long it actually took commuters to travel from Metro Station A to B after tappin in and out with a registered SmarTrip card.
If the trip takes longer, commuters would be marked as late.  MyTripTime on-time scores are calculated by comparing actual travel times to the amount of time that trip should take when service is running normally.
The goal of the program is to assess impacts on customer travel and identify necessary improvements, according to a news release.
To access your on-time scores, register your SmarTrip card and create an account on WMATA.
Once an account is created, users can navigate to the MyTripTime tool to view travels date over the last 90 days by selecting the correct SmarTrip card.