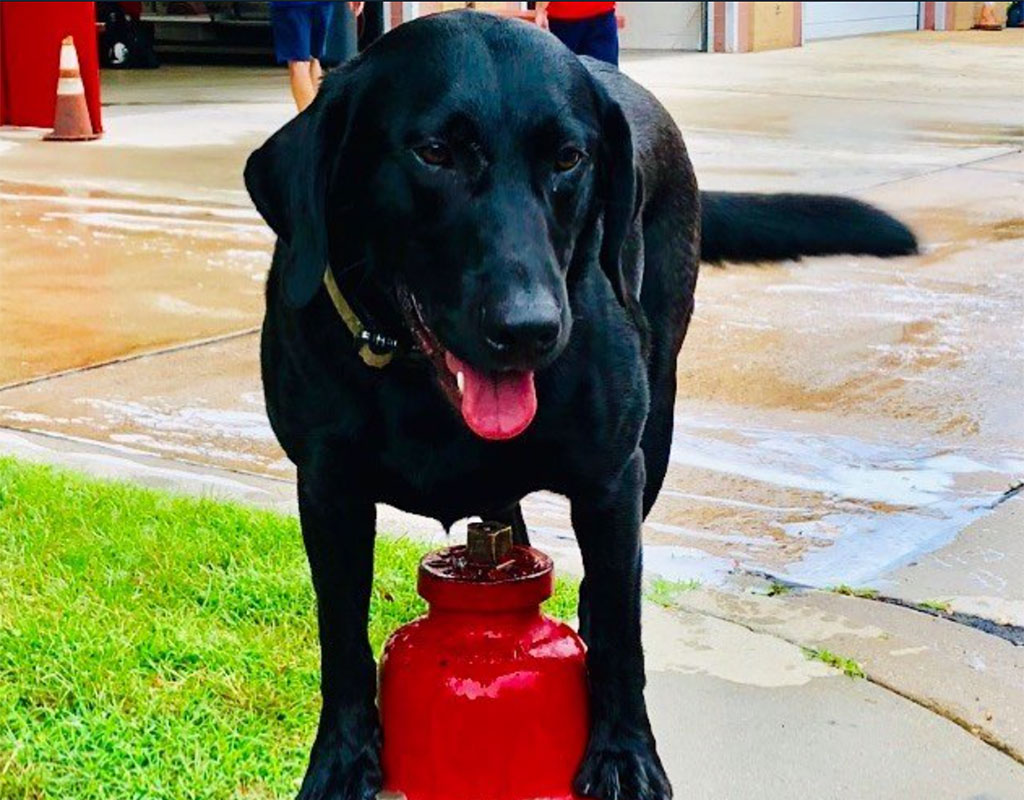 Here's How Montgomery County Celebrated International Dog Day
There's no better way to celebrate International Dog Day than looking at photos of dogs! Here are some of the adorable photos that were sent to MyMCMedia Monday:
Bentley is working hard on #InternationalDogDay at @MCCCMD! pic.twitter.com/kQVSP7D1Zt

— Tricia Swanson (@mstriciareilly) August 26, 2019
PS his name is Clover Maxwell 🍀

— toby knapp (@tkradio) August 26, 2019
My dog Pappu! pic.twitter.com/etAAGXYI5N

— Ambi Narula (@bambiambi313) August 26, 2019
Here are even more tributes to dogs in Montgomery County and in Maryland.
It's National Dog Day! Here are some canine partners of Local 1664 members. They come to work with our members and perform essential roles including search & rescue and arson investigation. It's a dog's world!@IAFFNewsDesk #NationalDogDay #MansBestFriend @mymcmedia @TheMoCoShow pic.twitter.com/BFZqtZieha

— IAFF Local 1664 (@IAFFLocal1664) August 26, 2019
Happy #InternationalDogDay. @MDSP wants to take a moment to recognize the hard work put in each day by our K9 Unit to help keep the citizens of #Maryland safe. LEARN MORE >> https://t.co/gmbpieLK19 #NationalDogDay pic.twitter.com/9Pd563lInv

— MD State Police (@MDSP) August 26, 2019
Mojo and Allie remind you that it's almost the end of #dogust and also #InternationalDogDay so give your pup an extra cookie! pic.twitter.com/xuEM4O5Ycz

— Arts on the Green (@ArtsOnTheGreen) August 26, 2019
Happy #NationalDogDay to our pup, Obi! 🐶🐾 #MansBestFriend pic.twitter.com/jzPUvxpahU

— Boyd Rutherford (@BoydKRutherford) August 26, 2019
Happy International Dog Day to all the Montgomery County dog owners! Make sure to give all of our "good boys and girls" a treat to celebrate.