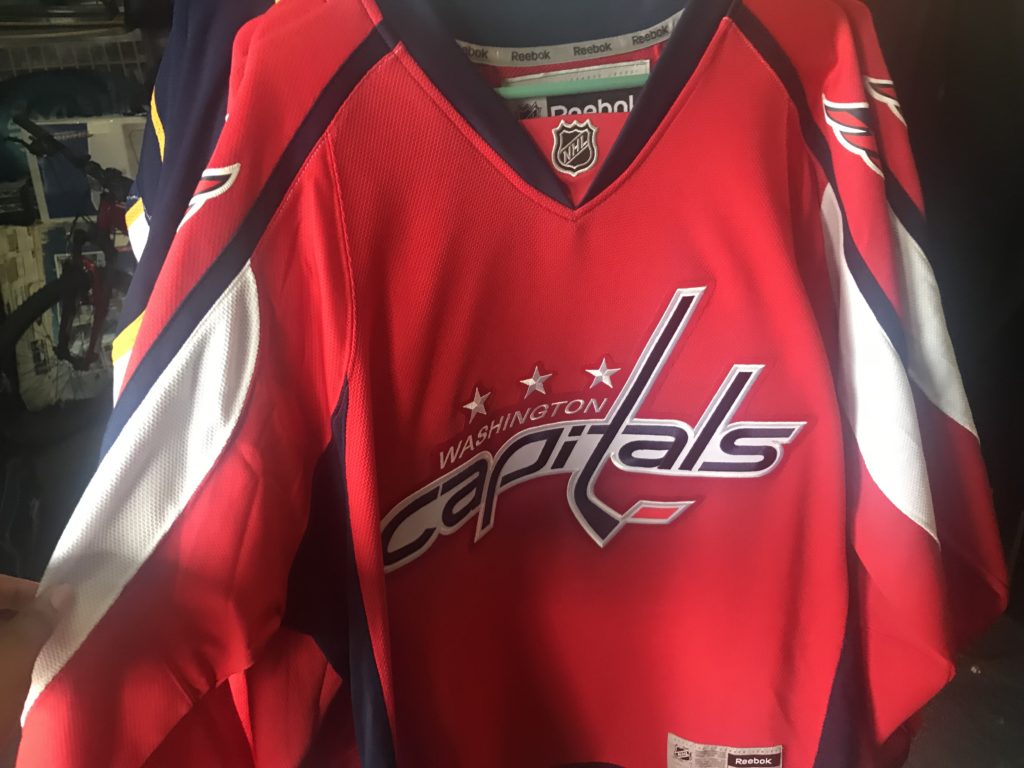 Here's How to Obtain Free Tickets For Capitals Game 5 Viewing Party
Free tickets to the Washington Mystics game and the Capitals Game 5 viewing party at the Capital One Arena will be available online at 1:00p.m. Wednesday.
The Washington Mystics will take on the Minnesota Lynx at 4:00p.m. Thursday, June 7 and the Washington Capitals will fight for the Stanley Cup starting at 8:00p.m right after.
Last week the Mystics game was moved to 4:00p.m. from 7:00p.m. in order to accommodate the Capitals viewing party. Mystics game attendees would be allowed to stay and attend the viewing party for no extra charge.
Demand for Mystics tickets skyrocketed and resale prices reportedly reached over $1,000 before Monumental Sports & Entertainment announced Tuesday that tickets would be free.
All tickets purchased directly from the Mystics will be automatically refunded, according to the WNBA website. The WNBA discourages fans from purchasing any tickets from secondary market sources for this game.
All seating is general admission. Tickets are limited to two per customer. 
No reentry will be permitted during the Mystics game or the Capitals viewing party.
Due to high demand and limited seating, a ticket does not guarantee a seat.
Doors open at 3:00pm before the Washington Mystics vs. Minnesota Lynx game.  
 Tickets will be available starting at 1:00 p.m. on Wednesday, June 6th.CLICK HERE TO GET VIEWING PARTY TICKETS!