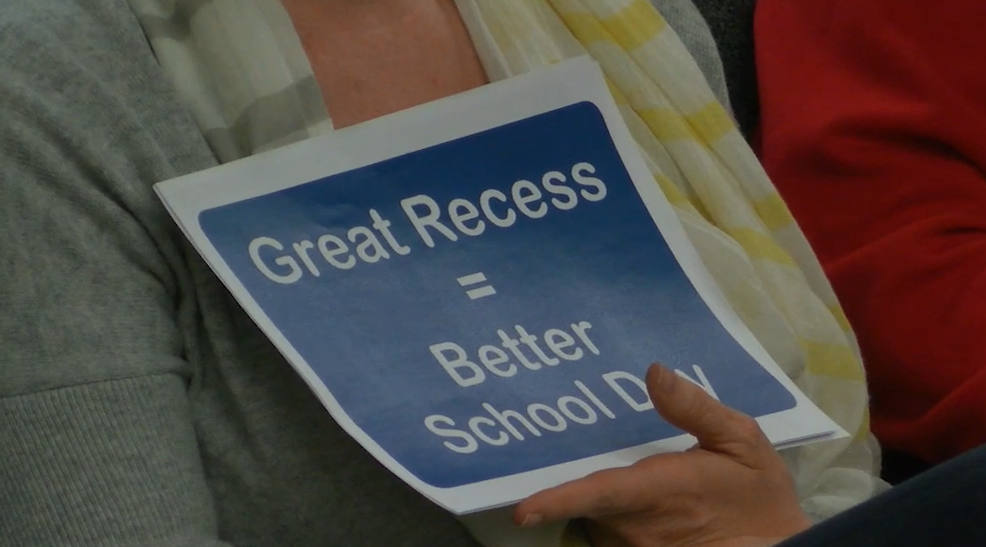 Here's What Happened at the School Board Meeting Tuesday
The Montgomery County Public Schools' Board of Education held a meeting Tuesday at the Carver Educational Services Center in Rockville.
During the meeting, there was a tentative adoption of the superintendent's recommended Fiscal Year 2020 Operating Budget.
The Montgomery County Family Justice Center was also recognized for providing services to families impacted by domestic violence, with a mission to promote safety, well-being, and healing for victims of family violence. That was followed by a recognition of Teen Dating Violence Awareness month, as well as February being proclaimed as Career and Technology Education month for MCPS.
Public comment during the meeting included vocal concerns about a need for more school counselors to meet the demand of students, especially on the elementary, and middle school levels. Other concerns voiced included the need for more recess time for students.
The learn more about upcoming MCPS Board of Education meetings, click the link below: https://www.montgomeryschoolsmd.org/boe/meetings/