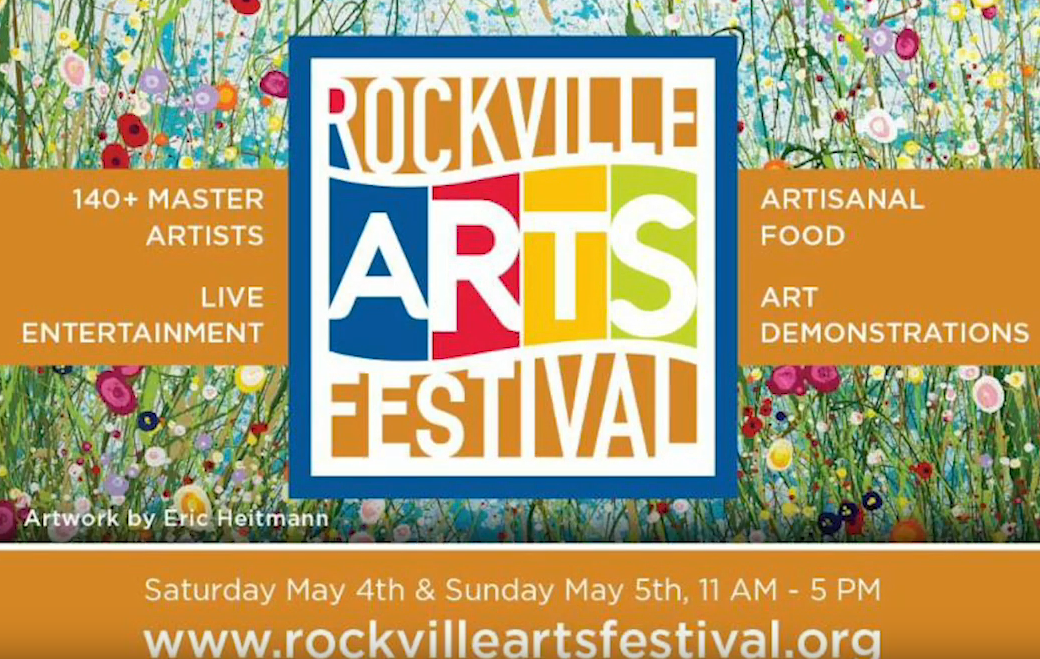 Here's What to Expect at the Upcoming Rockville Arts Festival
About 12,000 visitors are expected to attend the Rockville Arts Festival which is being presented by VisArts and will take place in Rockville Town Square on May 4-5.
The fine arts festival will feature more than 140 artists and area arts organizations. There will also be a Raku firing technique demonstration. Raku firing is an ancient Japanese ceramics technique that has been used for centuries.
Watch the video for more details:
Click here for more specific details about the event.