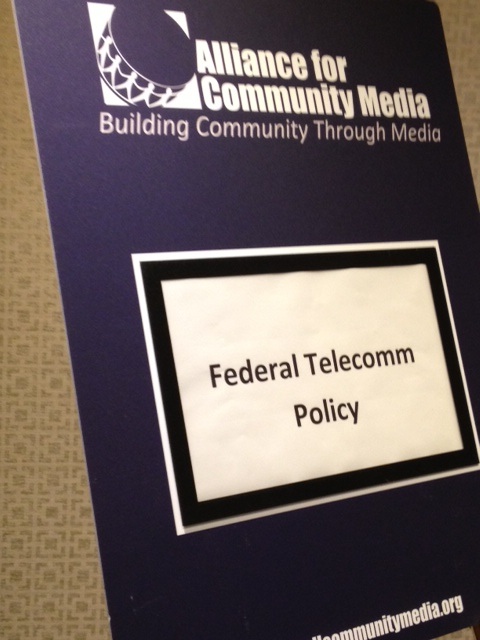 Herrera Headlines Telecom Policy Session (Photos)
Mitsi Herrera, cable and broadband administrator for Montgomery County, was one of the keynote speakers at a presentation on Federal Telecom Policy on May 30 at the Alliance for Community Media's (ACM) annual conference in San Francisco, California.
Other speakers included communications attorney James Horwood and ACM Executive Director Sylvia Strobel.
The session included updates about outstanding FCC action items and pending federal legislation on Capitol Hill.