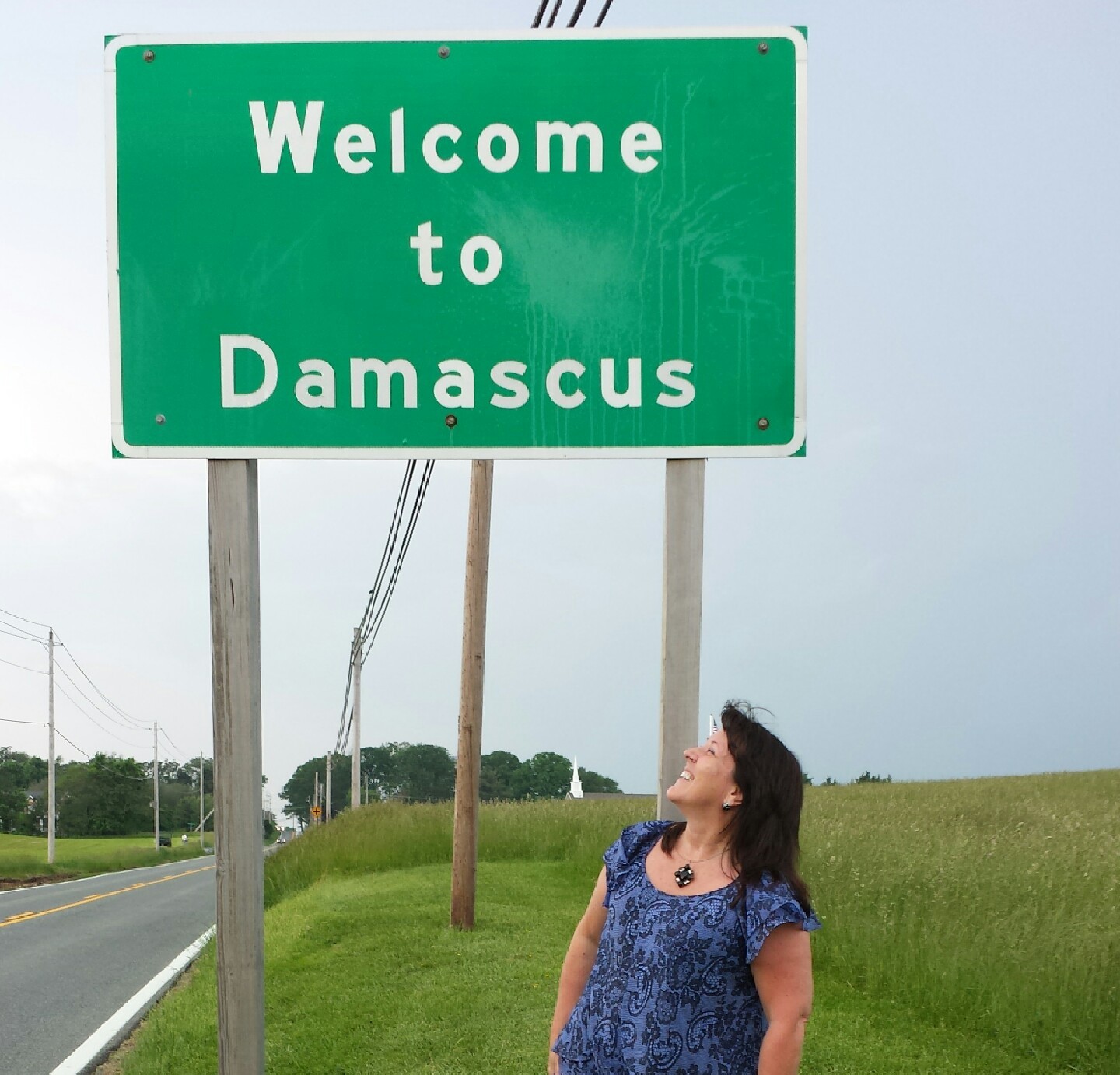 Hey, Damascus, Somebody Cares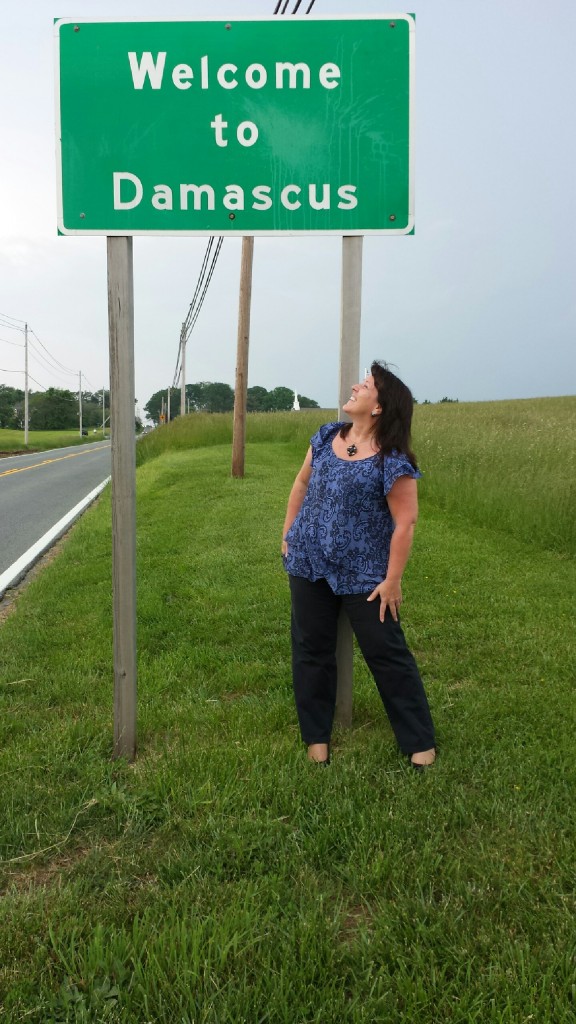 We all want to know that someone, somewhere, has our back.
It's a basic human need, right? Despite what some might say, at some level, in some way, we all need to know that that parent, that friend, that co-worker, that community…wait, that community?
Twenty-nine years ago, a well-meaning real estate agent said "Young, up-and-comers like yourselves should be considering a nice, new townhouse on Connecticut Avenue." We instead asked where we could find some trees, grass and no homeowners' associations. "Well, there's always Damascus." That answer has stuck with me nearly three decades later.
Over 20 years ago, I was preparing to face a divorce and contemplating raising my two young kids on my own. The nearest family was two states away. Moving was not an option, but staying in Damascus and raising my family was. And stay, we did. We kept our house and built a new family…the community of Damascus.
And what is a community but a chorus of stories, not unlike my own, coming together and having each other's backs.
After 30 years of watching the community of Damascus grow, expand, continue old and start new traditions and welcome new members into the community, I keep asking "Who has Damascus' back?" As an unincorporated town, we have no government, little county representation, no radio stations of our own and no more delivery of what little news was covered about our hometown. And then the email arrived.
"Write for us. Write about what is going on in Damascus, share news stories and thoughts. We'll help you get started."
And write, I will. Montgomery Community Media's vision is to educate and empower Montgomery County residents by providing a means to creatively engage and more effectively connect the community through its media platforms.
Join me. Check in to read thoughts, but better still, tell me what you most want to do to have Damascus' back. After all, they say it takes a community. And aren't we lucky that we already have a great one?