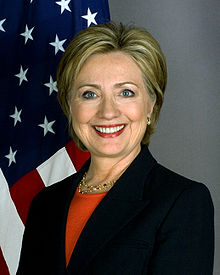 Hillary Clinton to Rally Voters for Anthony Brown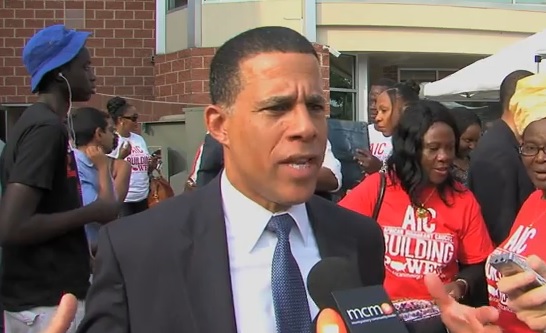 Hillary Clinton, the former U.S. Secretary of State, is scheduled to appear in Maryland on the last day of early voting at an "Early Vote" event for Democratic gubernatorial candidate Anthony Brown on Thursday, Oct. 30 at Ritchie Coliseum at the University of Maryland, according to the Brown campaign.
Clinton will join join Brown and his running mate Ken Ulman, county executive of Howard County, at the rally in urging democratic voters to get to the polls.
Earlier this month, President Barack Obama appeared alongside Brown at a campaign event in Maryland.
Just last week, New Jersey Governor Chris Christie was in Bethesda campaigning for Republican gubernatorial candidate Larry Hogan. The Hogan campaign said Christie will be back in Maryland to campaign for Hogan this week, too.
The Thursday rally at Ritchie Coliseum is open to the public but attendees have to RSVP ahead of time on Brown's website or pick up tickets at one of the democratic offices listed here. Doors are scheduled to open at 2:45 p.m. and admittance is described as first come, first serve.
The General Election is set for Nov. 4.