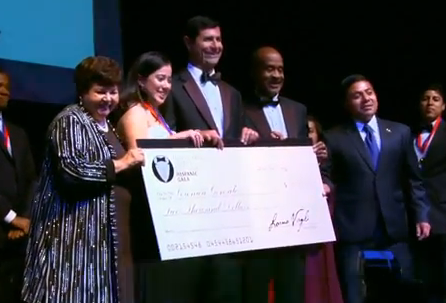 Deadline Nears for Hispanic Gala Scholarships (VIDEO)
If you know any college students with financial need, remind them to apply for the County Executive's Hispanic Gala Scholarship Program. The deadline is coming up on June 30th.
Visit our PEG partner County Cable Montgomery to view more of its local programming.