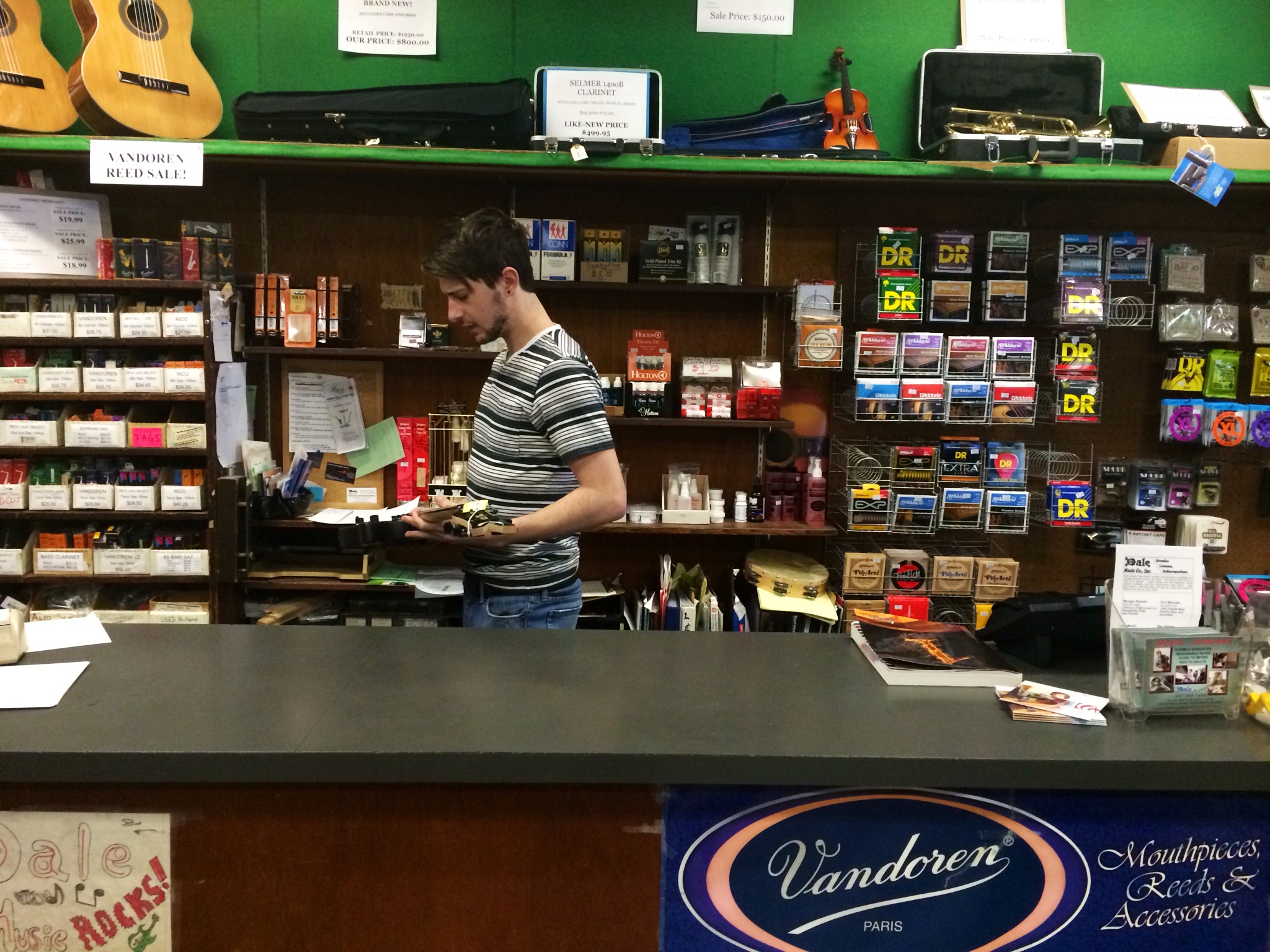 Historic Dale Music in Silver Spring Closes (Video)
Dale Music in Silver Spring has been a part of the Downtown Silver Spring landscape for more than six decades.
But on June 30, the historic business will be closing its doors. MyMCMedia's Valerie Bonk has the story of the impact of the business on the surrounding community.
It's the end of an era.
Owner Carol Warden inherited Dale Music from her father. The store specializes in sheet music, one of only a few in the State.
A cellist, she has dedicated her life to the store's legacy which her father first opened in 1950.
"My mother become ill with breast cancer and I was studying in London and I got a call to come back and take care of my mother but then it turned out to be taking care of the store and my father too because my father had a heart attack from the stress of my mother's illness," said Carol Warden, Owner of Dale Music Co.
From then on, the store became her life and it became a popular place for musicians looking to add to their collections. But with a changing economy and the ability to now download sheet music, the business model no longer works.
"The music business isn't what it used to be because of the Internet and Silver Spring is having a redevelopment and I don't want to stand in the way of that or possibly couldn't stand in the way of that," said Warden.
So she recently took an offer to sell the business to developers looking to rebuild the block. For many, the closing of Dale Music leaves a hole in the community.
"It's still sinking in," said Terry Long, a secretary at Dale Music. "I don't know, I might shed a tear or two on the last day. It's been a big part of my life."
"It's going to be missing," said customer Miwako Fujiwara. "I don't know where I have to go now. Because often this music shop has specific things that I need to find that are very difficult."
"It's a wonderful store and all of the customers and employees and everyone is just like a big family so it's unfortunate to see it go but it's good that I'd been a part of it at least," said Daniel Salsbury, an order manager at Dale Music.
The music will end at this historic store on June 30.
Related: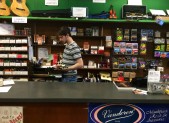 Dale Music in Silver Spring has been a part of the Downtown Silver Spring landscape for more than six decades. But on June 30, the historic business will be closing its doors. MyMCMedia's Valerie Bonk has the story of the impact of the business on the surrounding community. It's the end of an era. Owner […]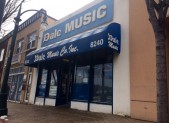 For more than 60 years, Dale Music Company, Inc. in Silver Spring has been a staple in the community for music lovers, known for its vast collection of sheet music. In June, owner Carol Warden said Dale Music will close its doors for the last time at 8420 Georgia Avenue, citing a changing economy and […]