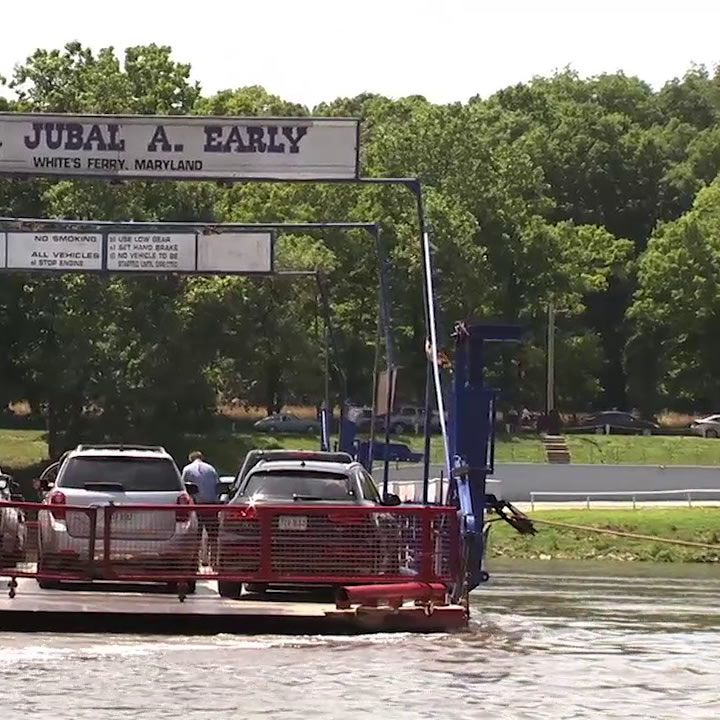 Historic White's Ferry Transports Commuters Across the Potomac (VIDEO)
Historic White's Ferry in Poolesville is the only remaining working cable ferry crossing the Potomac River. The ferry connects White's Ferry Road in Montgomery County with a road by the same name in Loudoun County, Virginia. Find out more in this report, below:
Visit our PEG partner County Cable Montgomery to view more of its local programming.