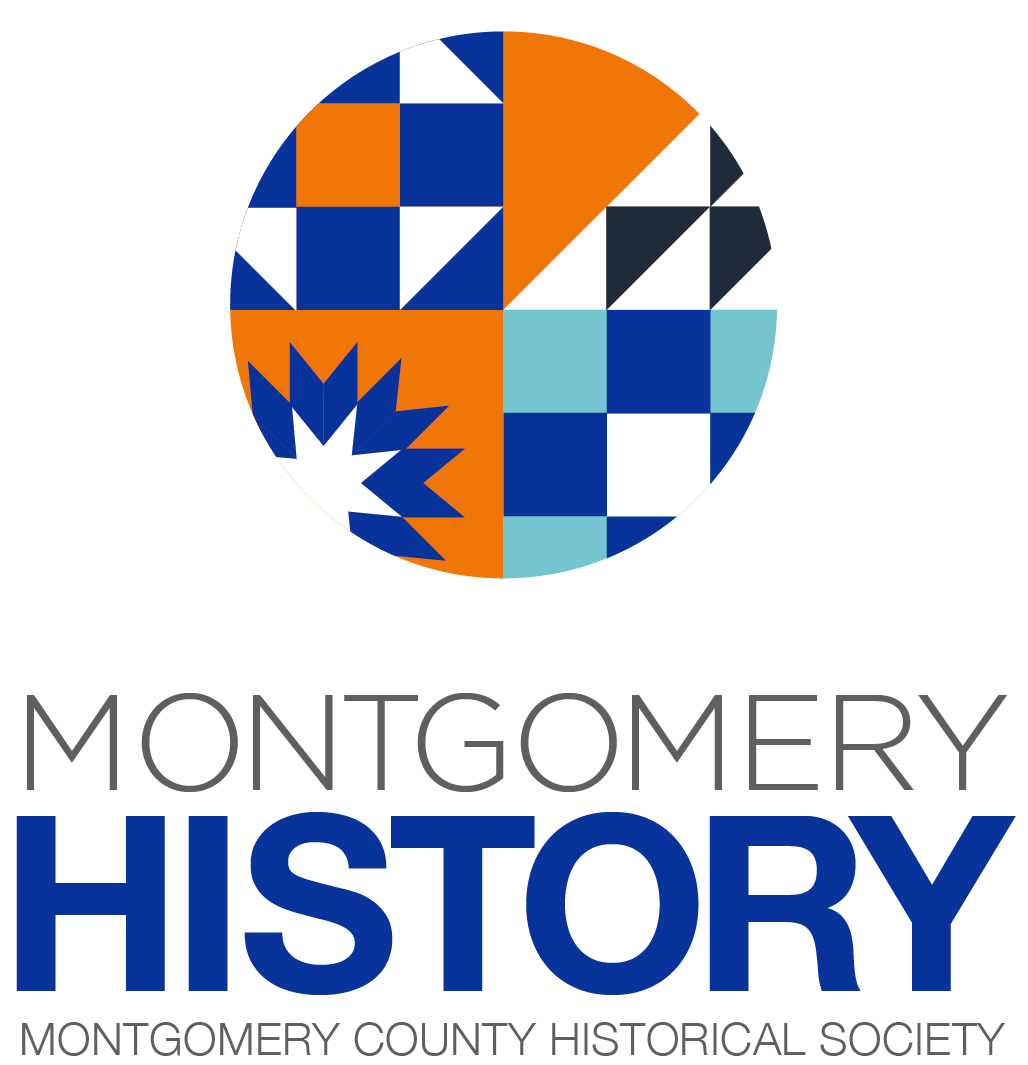 Historical Society Sponsors Black History Events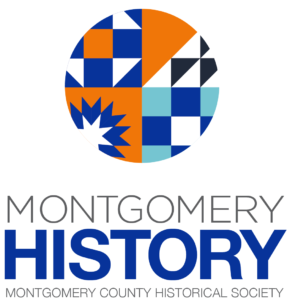 Montgomery History, the county's historical society, is sponsoring numerous programs throughout February to explore the vital role African Americans have played in the community's founding and development.
"'Five for Freedom' Book Talk and Signing with Eugene L. Meyer" at Red Brick Courthouse in Rockville (Friday, Feb. 8, 7-8:30 p.m.)
Author Eugene L. Meyer will discuss his recent book that highlights the efforts of the African American soldiers in abolitionist John Brown's army during the mid-1800s as they fought for freedom.
Tickets cost $10. Click here to register.
"Thurgood Marshall's Little Known Montgomery County Milestone" at Live and Learn Bethesda (Monday, Feb. 11, 10:30 a.m.-noon)
Presented by local historian Ralph Buglass, this illustrated talk will teach event-goers about the initial case that began civil rights leader Thurgood Marshall's fight against segregation – which was argued and won in Montgomery County.
Tickets cost $15. Click here to register.
"Differing Historical Perspectives on Slavery in Maryland and the District of Columbia" at Rockville Memorial Library (Saturday, Feb. 23, 2-3 p.m.)
Author James H. Johnston will discuss the differing perspectives on slavery seen in his two books, "The Recollections of Margaret Loughborough" and "From Slave Ship to Harvard."
Click here for more information.
"The Underground Railroad: Local History" at Gaithersburg Public Library (Saturday, Feb. 23, 2-2:45 p.m.)
Susan Soderberg, a speaker from the historical society, will present the local history of the Underground Railroad in honor of Black History Month.
Click here for more information.
"Still Standing: The Relics of School Segregation in Montgomery County" at Takoma Seventh Day Adventist Church Center in Washington, D.C. (Thursday, Feb. 28, noon)
Ralph Buglass will explain the struggle emancipated African Americans faced in Montgomery County to access public education, which was not extended to black children until a decade after it was first offered to white children. The presentation will also discuss the black schools built in the county, some of which still stand today.
Click here for more information.