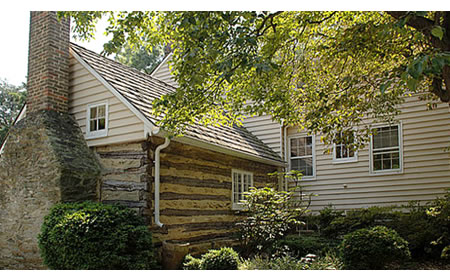 History in the Parks Season Opens
Make your weekend historic by taking part in one or several Montgomery Parks opening weekend activities on April 10 – 12.
Special events and tours are scheduled throughout the weekend at historic signature sites.
"We are always excited about opening weekend. It's a great way to get an introduction to a life-long lesson in culture, community and connections," said Shirl Spicer, museum manager for Montgomery Parks. "We hope that these events serve as a starting point to engage people in the important history that is accessible right here in Montgomery County."
The weekend events are part of Montgomery Parks' History in the Parks programming and include:
• Friday, April 10: Special Night Hike of the Underground Railroad Experience Trail at Woodlawn Manor (7 p.m. | $5 pp)
• Saturday, April 11: Tours and African Dance Workshop, "Celebration of African Rhythms through Dance & Song" (Starting at noon | Free)
• Sunday, April 12: Free events located at Josiah Henson Park, Harper Cabin, and Kingsley Schoolhouse.
For more information, visit HistoryInTheParks.org.