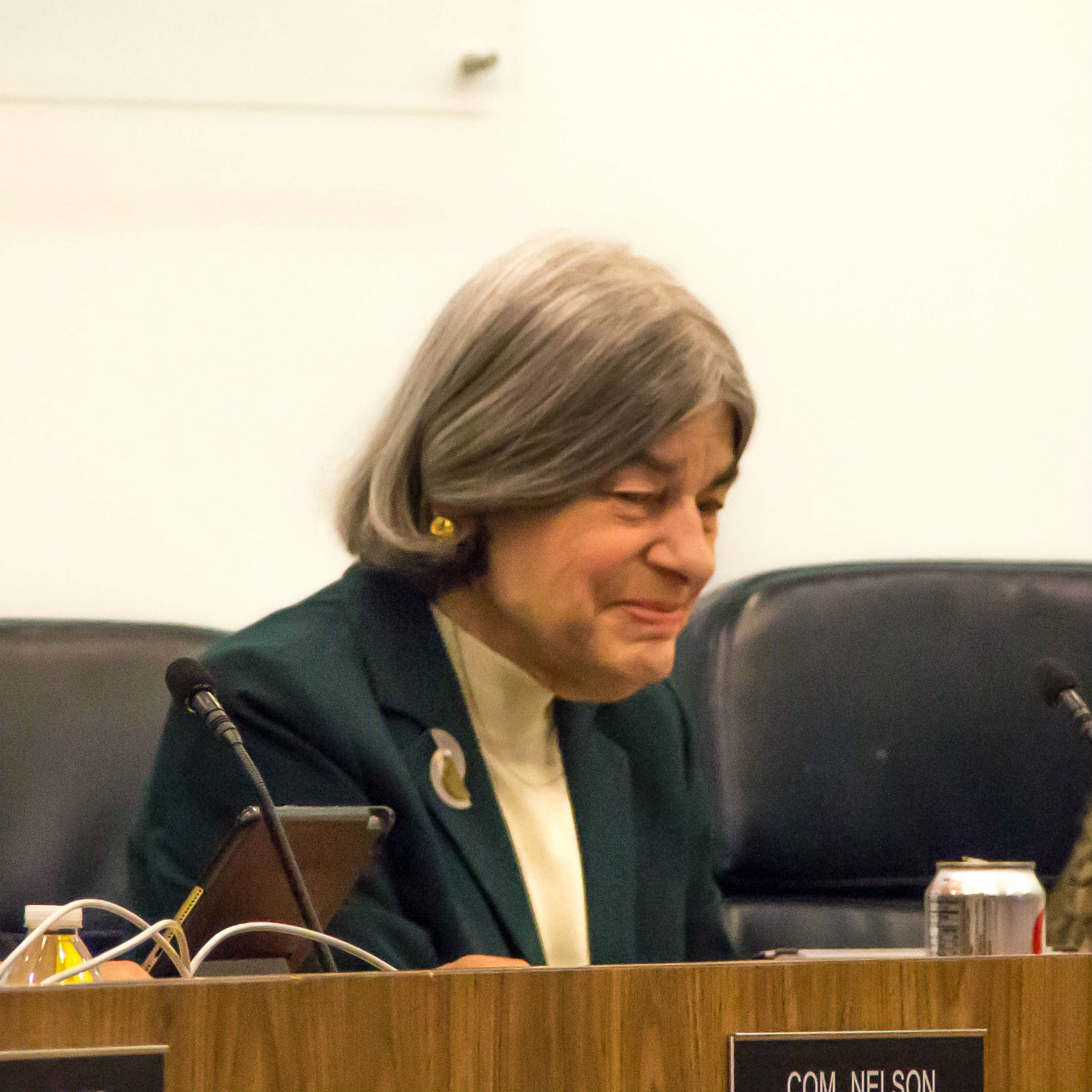 HOC Chair Sally Roman Steps Down
Housing Opportunities Commission Chair Sally Roman stepped down from the HOC on Wednesday.
Appointed to the commission in 2007, Roman completed her second term on the commission, county spokesman Patrick Lacefield said.
Roman retired from the Montgomery County Department of Park and Planning in 2002 after 15 years, according to an HOC statement.
At Park and Planning, she served as both a master planner for housing and demographics, and the department's lead planner for housing issues. From 2003 to 2007, Roman worked as a consultant on housing, planning and demographic issues. During this time she worked with the County Council as it updated the county's moderately priced dwelling unit law, and she helped to update the planning department's study on the need for senior housing.
While HOC chair, the Kensington-based commission undertook significant development, redevelopment and modernization projects to ensure county residents have access to high-quality, amenity-rich, affordable housing, the HOC statement reads.
In addition to her leadership with HOC, Roman is a past president of the League of Women Voters, and she sits on the organization's Housing Committee. Roman was also co-chair of the new Americans study on immigration issues in Montgomery County and served as acting chair of the county Ethics Committee.
Commissioner Roman will continue her relationship with HOC as she joins the board of the agency's nonprofit affiliate, Housing Opportunities Community Partner.