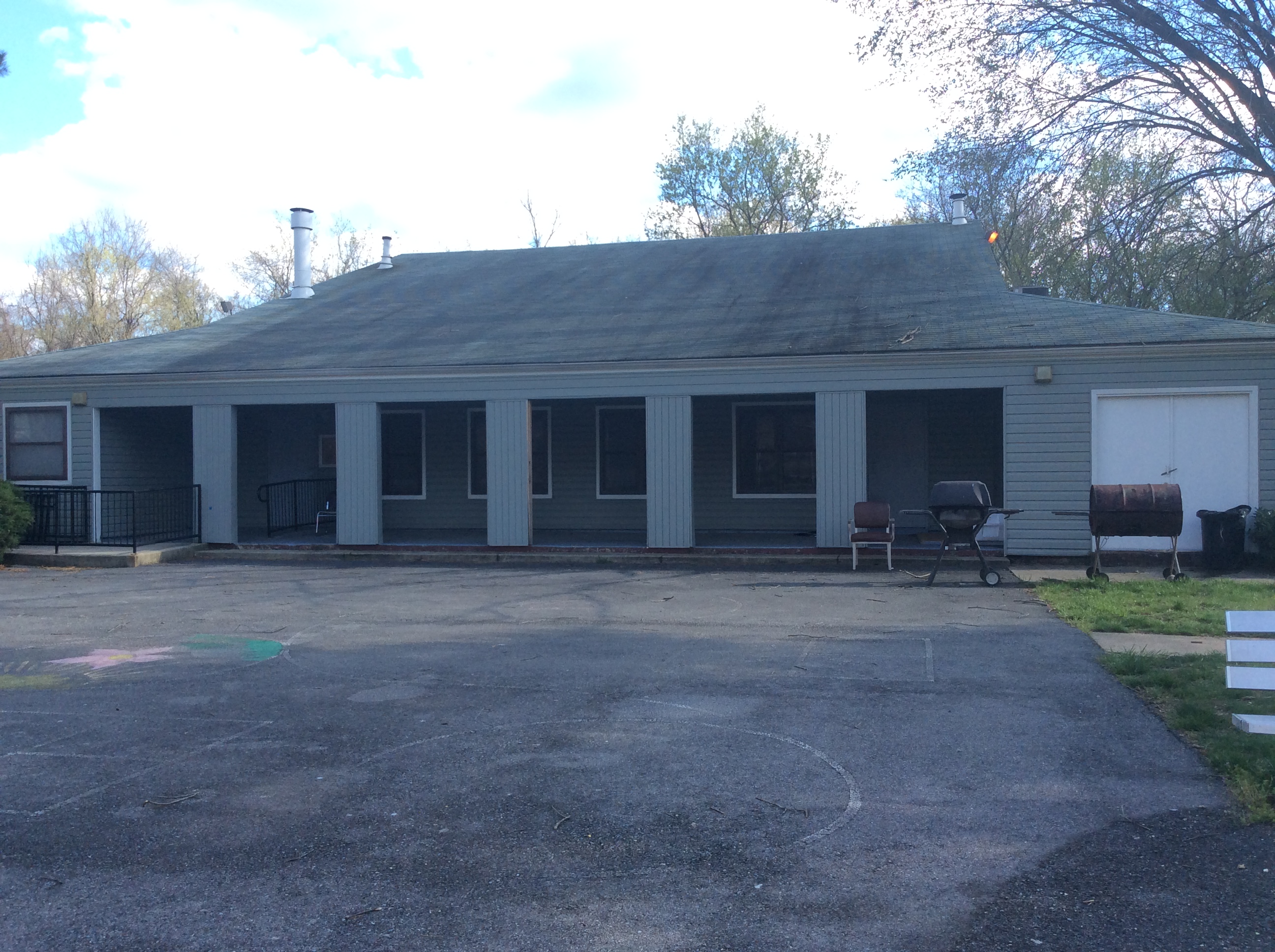 HOC to hold Tobytown Service Fair on April 18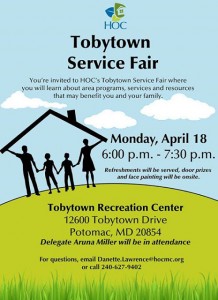 UPDATED Montgomery County's Housing Opportunities Commission is scheduled to host a service fair in Tobytown on Monday, April 18.
According to a HOC flyer, the purpose of the event is to provide information about area programs, services, and resources available to Tobytown residents. Delegate Aruna Miller is also scheduled to attend.
The event will take place at the Tobytown Recreation Center at 6 p.m. The event is for Tobytown residents only.
Recently, Tobytown resident James Martin, testified at the Montgomery County Council's April 6th budget hearing about the need for Ride On bus service to his community in Potomac. According to residents, the nearest bus stop to the historic community is located nearly three miles away on Travilah Road.
A historic community, Tobytown is located right off River Road near the C and O Canal in Potomac. Some of the residents of Tobytown, today, are ancestors of freed slaves that founded the community in 1875.
The property was turned into a low-income mixed housing development in 1972 by Montgomery County, according to the Housing Opportunities Commission website.