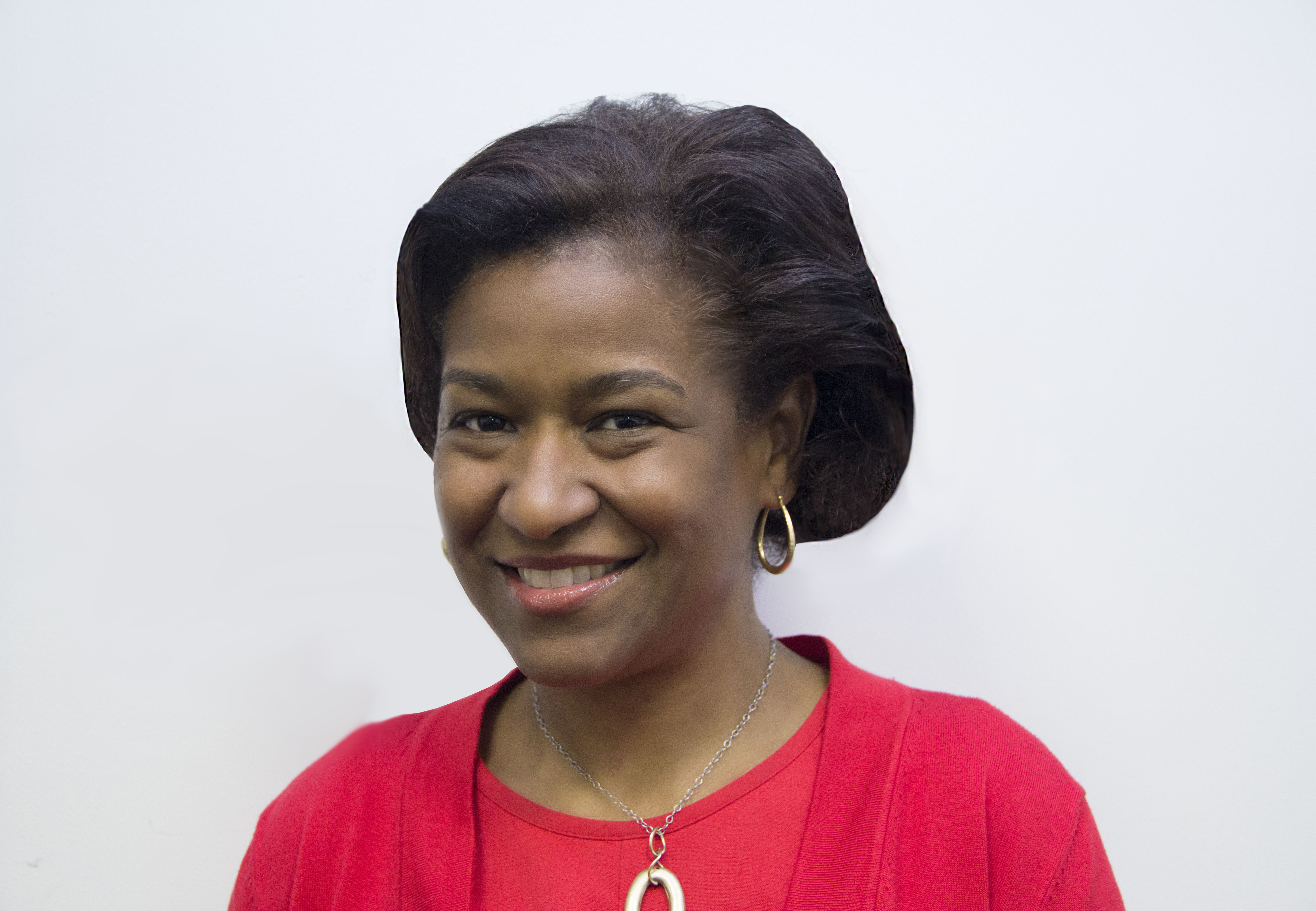 HOC Welcomes New Commissioner, Pamela Byrd (PHOTO)
The Housing Opportunities Commission (HOC) of Montgomery County has a new commissioner.
Pamela Byrd was appointed as a commissioner to the agency in April 2016.
"Pamela Byrd is an excellent addition to the Commission and we are grateful to have her expertise and experience,"  HOC Chair Sally Roman said. "I thank County Executive Ike Leggett and the Montgomery County Council for selecting someone who is truly dedicated to making a difference in this community. I look forward to working with her on the Commission," she said.
According to a news release, Byrd has a history of volunteering with the County. She served with the American Red Cross, Board of Elections, and the Potomac Valley Alumnae Chapter of Delta Sigma Theta Sorority. Byrd is currently a board member with her homeowners association in Silver Spring.
Commissioner Byrd's term will expire on August 31, 2018.