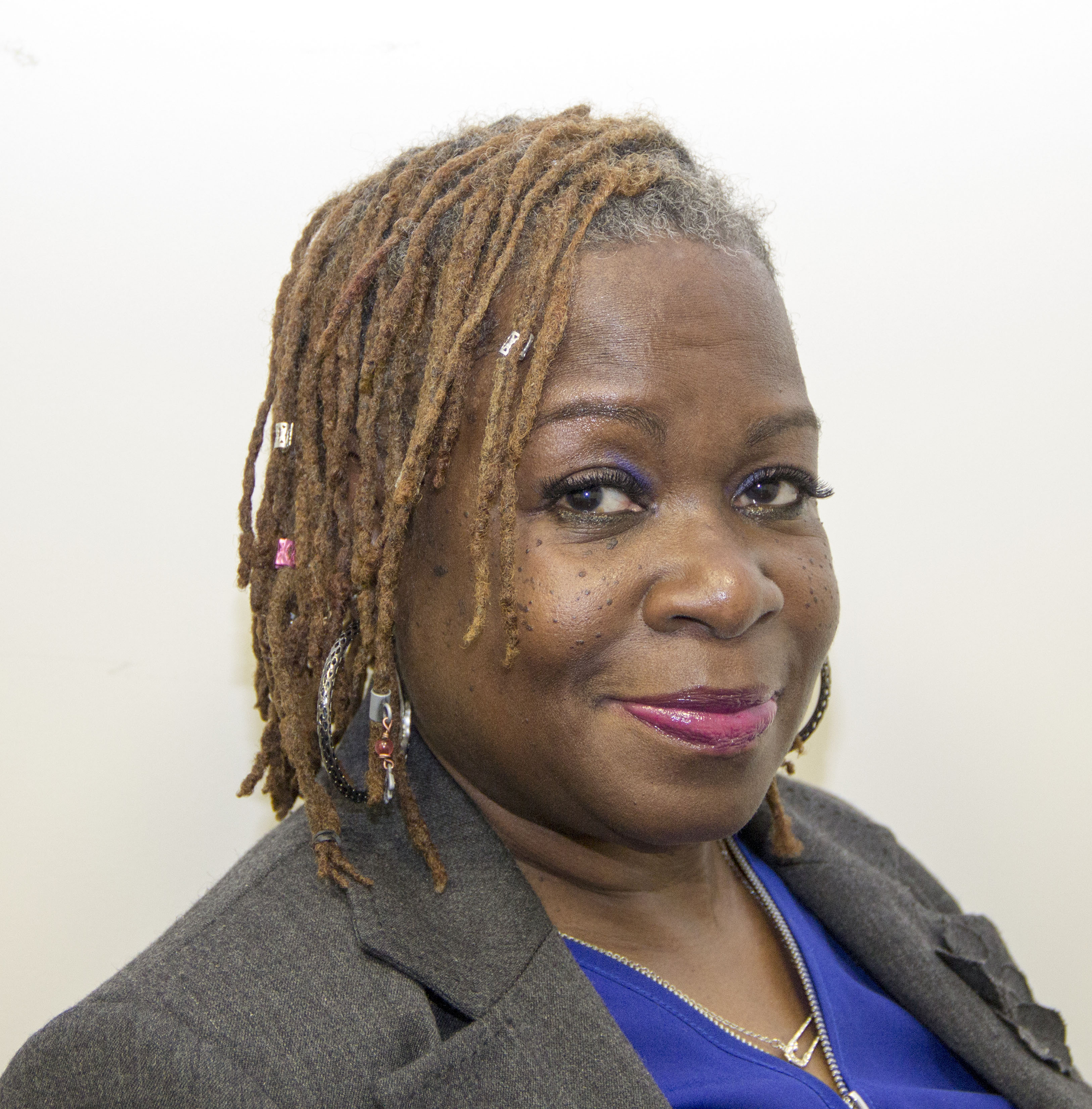 HOC Welcomes New Commissioner (PHOTO)
The Housing Opportunities Commission (HOC) of Montgomery County has a new commissioner.
Linda Croom was appointed in January of 2016 as the HOC's resident commissioner.
"I thank County Executive Ike Leggett and the Montgomery County Council for selecting Linda Croom as HOC's newest Commissioner," said HOC Chair Sally Roman. "The Commission has worked with Ms. Croom many times over the years, and each, and every time, she has shown passion and commitment to the thousands of clients served by HOC, and the pursuit of expanding and improving affordable housing in Montgomery County.
According to a news release, Croom has a long history of advocating for low and moderate income families in Montgomery County. She served as president of the HOC's Resident Advisory Board for eight years. As RAB President, she fought rising utility costs and worked with HOC to improve responsiveness to addressing maintenance requests.
In 2014, she received a Special Recognition Award from HOC honoring her volunteer work as a voice for the clients served by the Commission.
Croom fills the position left vacant by the passing of Commissioner Jean Banks. HOC Commissioners are appointed by the County Executive with the concurrence of the County Council. Commissioners serve without compensation for five-year terms.
The next HOC meeting takes place on March 2 at 4 p.m. at HOC headquarters, 10400 Detrick Avenue, in Kensington. These meetings are open to the public.