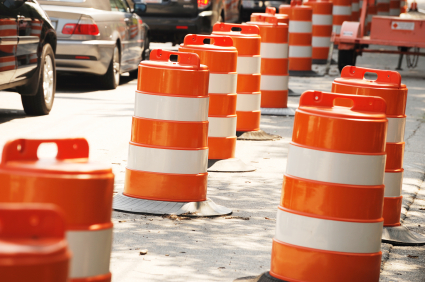 Hogan Administration Awards MoCo $4 Million in Grants for Local Roads
The Hogan administration has awarded Montgomery County with more than $4 million in grants to improve local roads. Funding awarded to the county is a portion of the more than $57 million awarded to all 23 counties and Baltimore City.
The funding represents a nearly $20 million increase over fiscal year 2018, and adds to approximately  $178 million in Highway User Revenues that Maryland counties are set to receive in fiscal year 2019, according to a news release.
"Since taking office, our administration has been committed to returning Highway User Revenues to local jurisdictions across Maryland, which is exactly where they belong," said Governor Larry Hogan in a statement. "These grants provide our counties and municipalities with vital funding to keep our roads and citizens safe."
For a breakdown of grant funding distributed to local jurisdictions, click here.