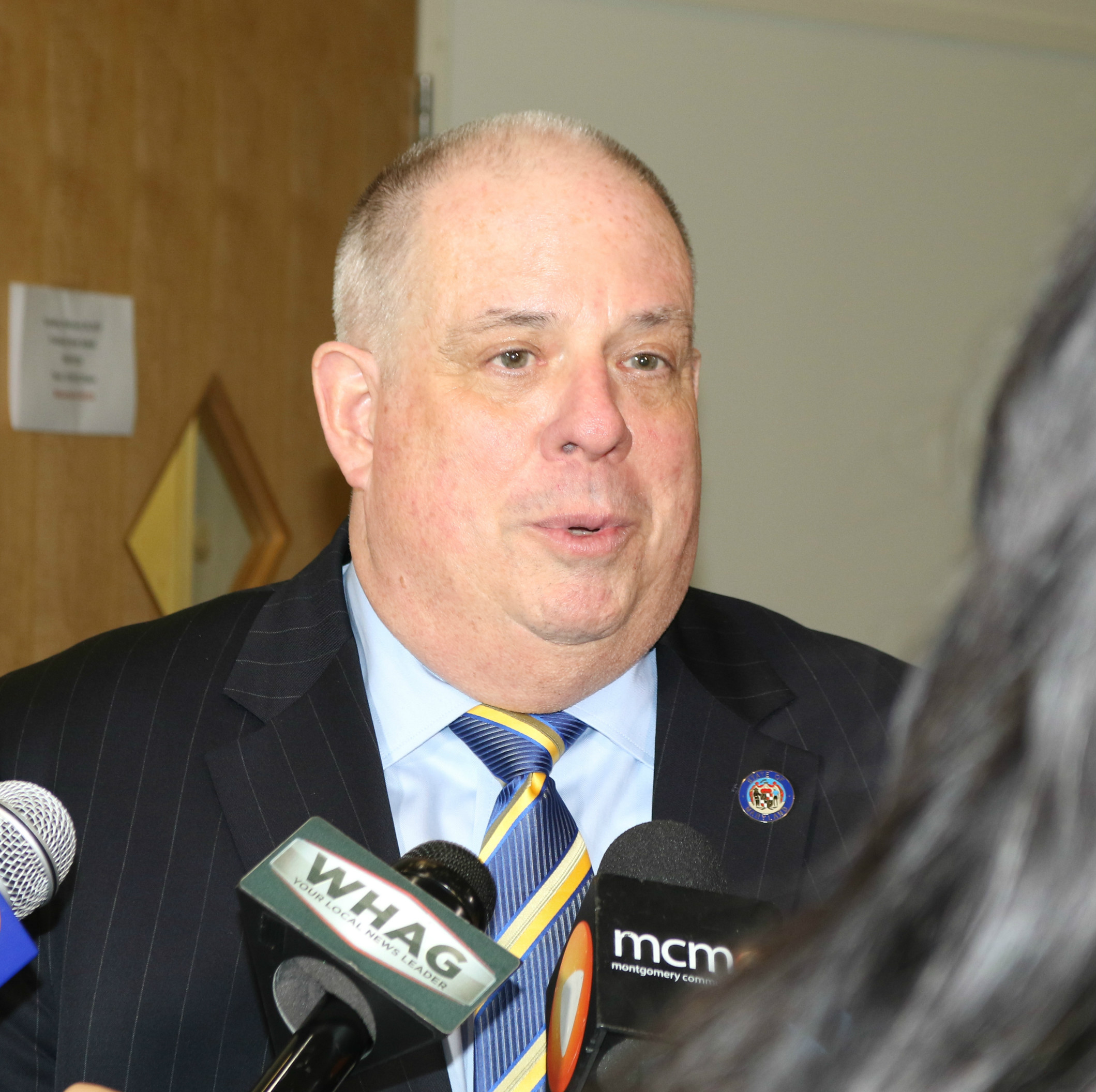 Hogan Approval Ratings Remain High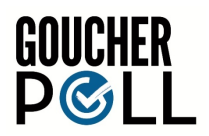 Gov. Larry Hogan remains a popular Republican governor in heavily Democratic Maryland, according to a poll released Monday.
And in addition to his high approval ratings, 51 percent of Marylanders who said they were likely to vote in 2018 said they are leaning toward voting or would definitely vote to re-elect Hogan.
The findings were included in the latest release of the Goucher Poll, which surveyed 671 Marylanders between Sept. 14 and Sept. 17. The margin of error was plus/minus 3.8 percent.
Although Hogan enjoys strong approval ratings, President Donald Trump has the approval of 25 percent of Marylanders; 71 percent disapprove. In February 2017, President Trump's approval rating in Maryland was 29 percent.
Congress fares worse. Eight percent approve of the job Congress is doing; 86 percent disapprove.
Sixty-two percent of Marylanders approve of the job the first-term governor is doing in Annapolis, 47 percent see him as a moderate, 44 percent see him as the future of the GOP and 43 percent believe he has distanced himself "about the right amount" from President Donald Trump.
Marylanders gave Hogan the same approval rating in February. In September 2016, Hogan recorded 70 percent approval rating, the highest he has tallied on the Goucher Poll.
Twenty-four percent of the survey's respondents said the single most important issue for determining their choice for governor was the economy and jobs, 21 percent said education, and 12 percent said taxes or health care.