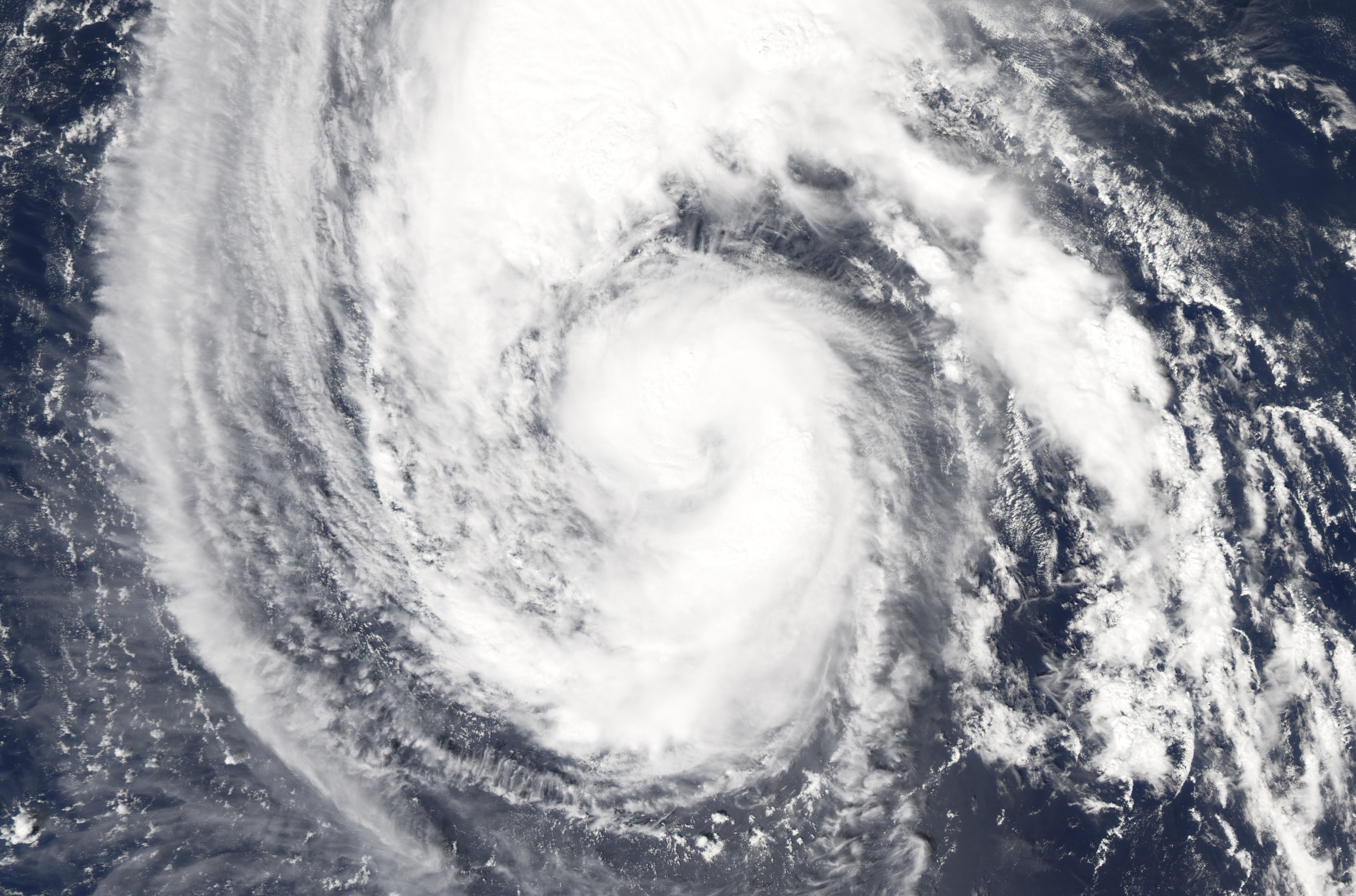 Hogan Declares State of Emergency as Florence Races to Shore
Just completing a coordinating call with @MDMEMA, @NWS_BaltWash, and our partners. While a SE landfall is becoming more clear, what happens after remains uncertain. The major *potential* risk for MoCo is torrential rainfall that could lead to major flooding. #HurricaneFlorence https://t.co/hnj81s8Yts

— Earl Stoddard (@EarlStoddard) September 10, 2018
Gov. Larry Hogan said Monday he had declared a state of emergency for Maryland in advance of the arrival of Hurricane Florence, a Category 4 hurricane in the mid-Atlantic.
"We are preparing for the potential historic catastrophic and life-threatening flooding in Maryland," Hogan said in a news conference.
Hogan said he had alerted the Maryland National Guard. State officials had contacted the National Hurricane Center as well as other states expected to feel the brunt of Florence's wind and rain.
He said the state Emergency Operations Center was fully staffed, state shelters were ready to receive displaced residents, State Highway Administration maintenance crews were deployed and utilities were taking steps to respond to power outages.
Hogan made personal appeals for Marylanders to stock up on water, flashlights and batteries, and to look after family members who need help.
And he directed Marylanders to http://www.knowyourzonemd.com/ to know whether an address is in an evacuation zone.
Although Florence is still days away, whatever rain the storm packs will be too much for Montgomery County.
Through Saturday, the local National Weather Service station showed the county had received nearly 46 inches of rain.
The average for an entire year, according to weather service meteorologist Jeremy Geiger, would be 45 inches.
So with three-and-a-half months to go in 2018, Montgomery already has it supply of rain for the year.
The county's ground is saturated and major flooding could be the result.
Meanwhile, Florence chugged across the Atlantic targeting the coasts of the Carolinas on Monday.
The weather service expects the eye to make landfall late Thursday afternoon. At noon, the service declared the rapidly strengthening Florence a category 4 hurricane, with maximum sustained winds near 130 mph.
Hurricane #Florence this morning as seen from @Space_Station. A few moments later, #Isaac & the outer bands of #Helene were also visible. pic.twitter.com/WJQfS4au4m

— Ricky Arnold (@astro_ricky) September 10, 2018