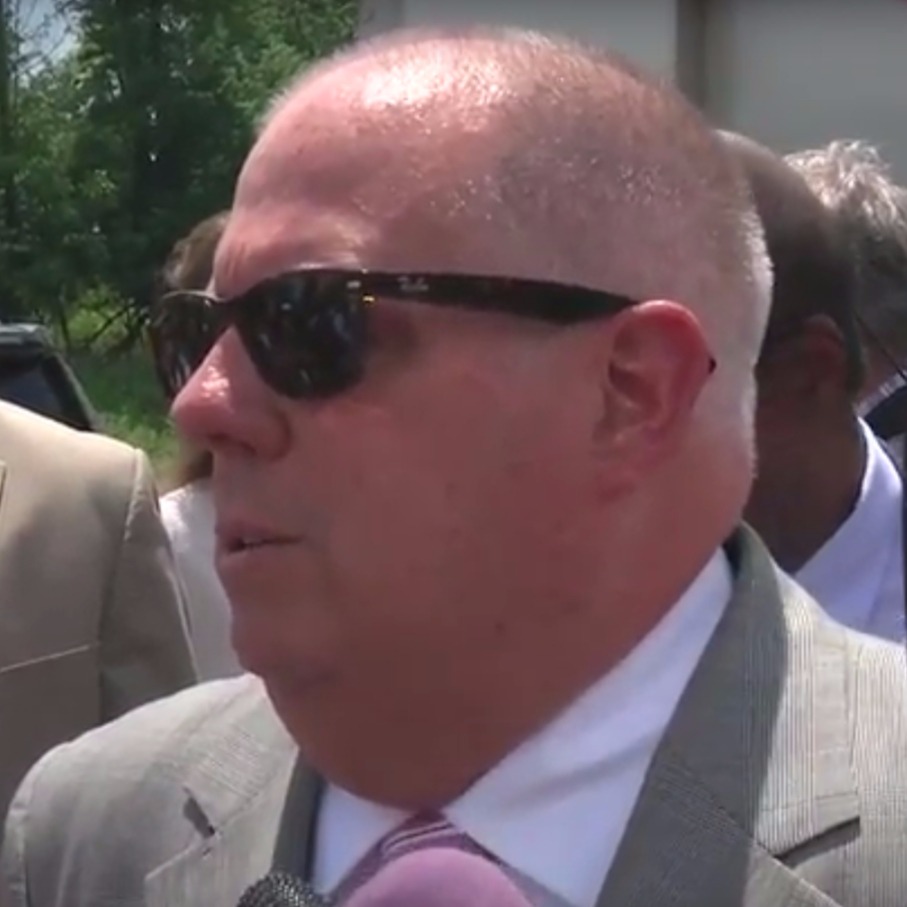 Hogan Favors Removing Taney Statue from State House Grounds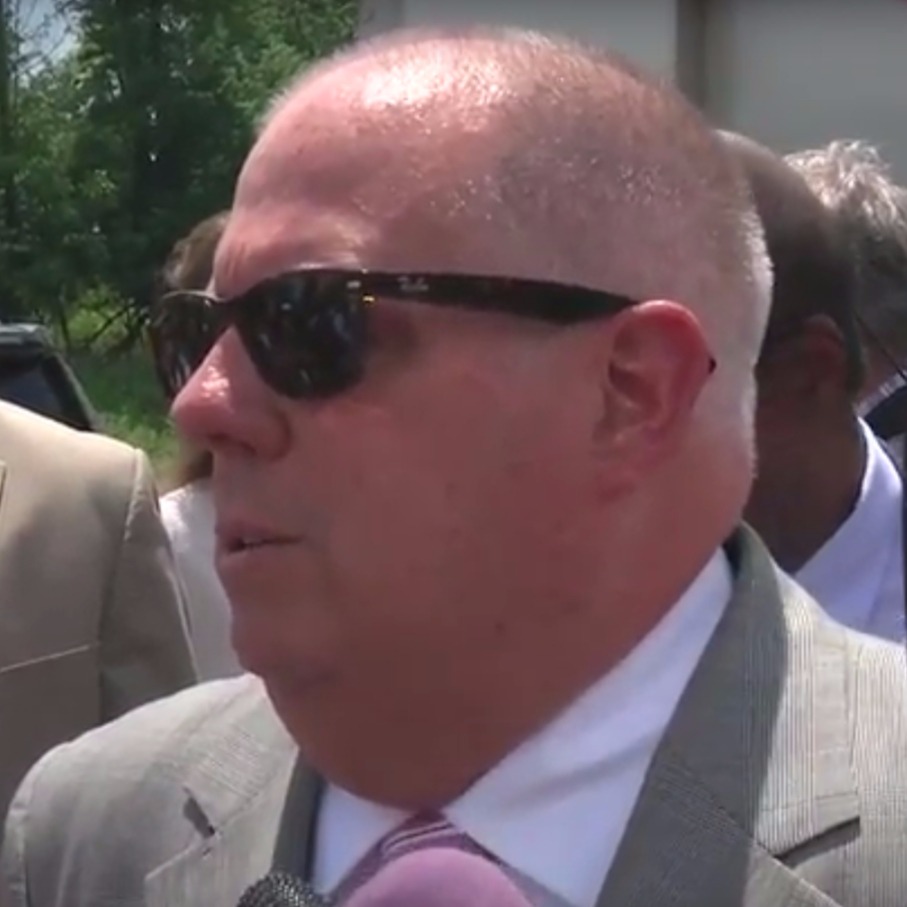 Gov. Larry Hogan said Tuesday he favored removing the statue of Justice Roger B. Taney from the State House grounds in Annapolis.
Taney wrote the Dred Scott decision, which held that slaves could not become American citizens.
"As I said at my inauguration, Maryland has always been a state of middle temperament, which is a guiding principle of our administration," Hogan's statement reads.
"While we cannot hide from our history — nor should we — the time has come to make clear the difference between properly acknowledging our past and glorifying the darkest chapters of our history.
"With that in mind, I believe removing the Justice Roger B. Taney statue from the State House grounds is the right thing to do, and we will ask the State House Trust to take that action immediately."
The State House Trust owns the historic building where the General Assembly's House of Delegates and state Senate meet. Its second floor includes the governor's offices.
Hogan's statement comes days after clashes over the removal of a statue honoring Robert E. Lee from a Charlottesville, Va., park. A white supremacist drove a car into a throng of protesters, killing a Charlottesville woman.
In 2015, Hogan recalled "Sons of Confederate Veterans" license plates, but said other actions involving Confederate symbols would be "political correctness run amok."