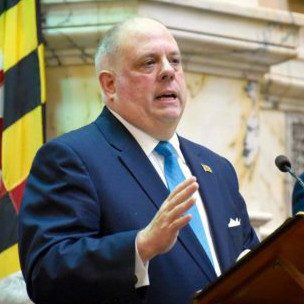 Hogan 'Green Bag' Appointments Include 25 Montgomery Residents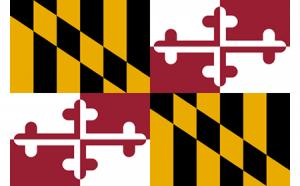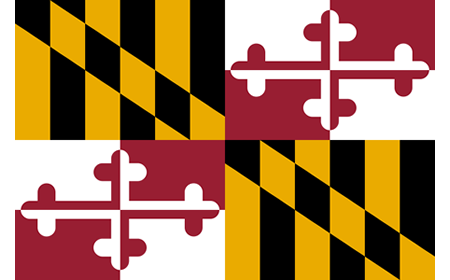 Twenty-five Montgomery County residents were included in the 2017 "green bag" appointments, which were revealed Friday.
Dating back to 17th-century England, the term "green bag" refers to the green satchel that is used each year to bring the gubernatorial nominations to the Maryland State Senate. Gov. Larry Hogan submitted 189 appointments for more than 70 boards and commissions to the state Senate.
A statement from the governor's office said more than 15 percent of the "green bag" nominations will fill roles on boards and commissions that focus on economic development.
The nominees from Montgomery County are:
Douglas Lipton, to the Agricultural and Resource-Based Industry Development Corp. Board of Directors;
Grant B. Shmelzer, to the Apprenticeship and Training Council;
John J. Rouse, to the State Board of Examiners for Audiologists, Hearing Aid Dispensers and Speech-Language Pathologists;
David Winstead, to the Maryland Aviation Commission;
Vikki L. Porter, to the Maryland Advisory Council on the Deaf and Hard of Hearing;
Dr. Arthur Chen-Shu Lee, to the State Board of Dental Examiners;
Raymond J. Briscuso Jr. and Kai K. Hirabayashi, to the Maryland Economic Development Commission;
Rose Maria Li, to the State Board of Education;
Shari Lynn Judah, to the Handgun Permit Review Board;
James P. Delgado, to the Maryland Historical Trust Board of Trustees;
Carmen Parsons, to the State Board of Certified Interior Designers;
Jack Smith, to the Maryland Longitudinal Data System Center Governing Board;
Michael A. Brintnall and Kenneth Jay Hoffman, to the Montgomery College Board of Trustees;
Ann Marie Stephenson, to the State Board of Physicians;
Neal R. Morris and James Gormally, to the State Board of Psychologists;
Margaret McFarland, to the Historic St. Mary's City Commission;
Peter J. Bruns and Bonnie L. Glick, to the Board of Trustees of the St. Mary's College of Maryland;
Amita Shukla, to the Technology Development Corp. Board of Trustees;
Jennifer C. Baldwin, to the Governor's Wellmobile Program Advisory Board;
Nicole Stacy Alicia Ingram, to the Maryland Commission for Women; and
Anita D. Anderson, to the Advisory Council on Youth Camp Safety.