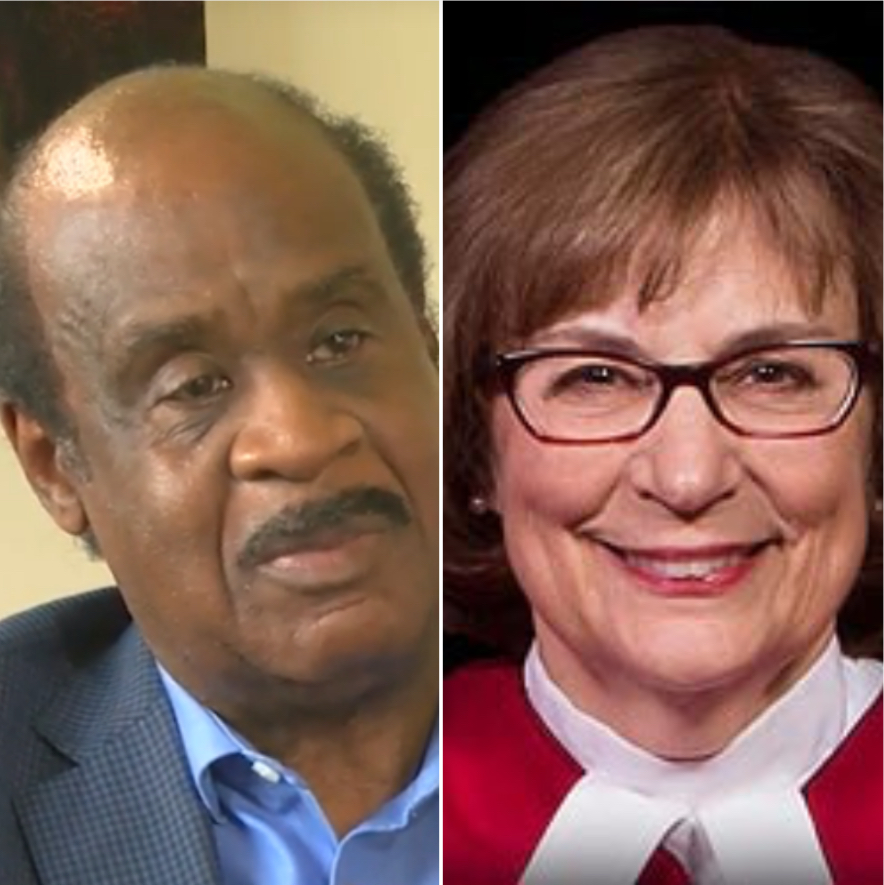 Hogan Inaugural Will Have Montgomery County Links
Gov. Larry Hogan's inauguration Wednesday will have a Montgomery County flavor.
Former County Executive Ike Leggett will be delivering a welcome message at the ceremony, which starts at 12:30 p.m. on the northwest lawn of the Maryland State House.
Although they come from different political parties, Hogan and Leggett have each said they consider the other a friend, and have worked together on Montgomery County projects.
Swearing him in will be Judge Mary Ellen Barbera, who sits on the Maryland Court of Appeals, the state's highest court. She also serves as a judge in the circuit that includes Montgomery County.
Former presidential candidate "Jeb" Bush will introduce Hogan. Bush served as the 43rd governor of Florida.
Hogan was re-elected to a second and final term as Maryland governor in November.