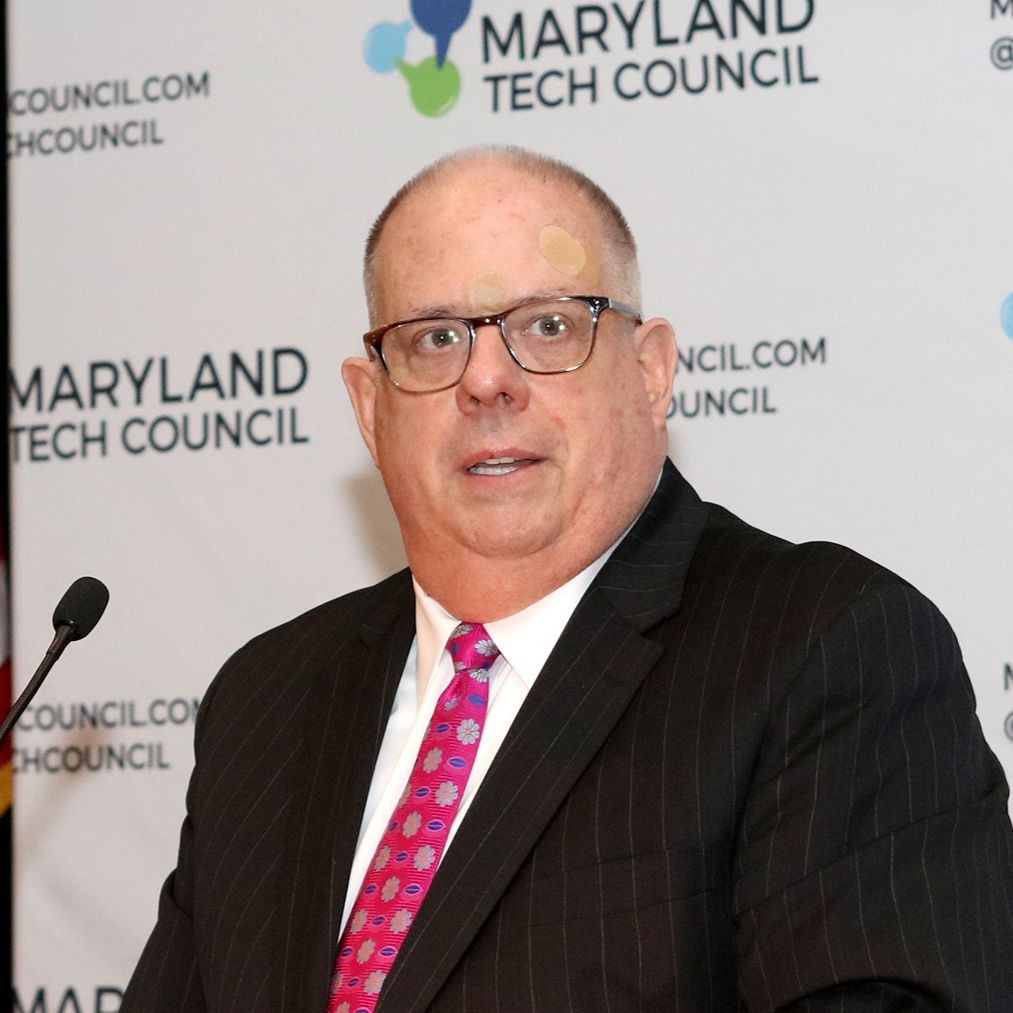 Hogan Issues Executive Order For School Accountability
As the first day of school kicked off for thousands of students across the State of Maryland Tuesday, Governor Larry Hogan issued an executive order establishing a new state office to hold local school districts accountable.
With Lt. Governor Boyd Rutherford and State Superintendent of Schools, Dr. Karen Salmon by his side, Hogan announced that The Office of Education Accountability will be an "independent watch dog unit" to investigate reports of abuse, neglect, grade fixing, and improper use of funds within local school districts.
"There is a persistent and alarming lack of accountability in local school systems across the state," said Hogan. "It cannot and will not be tolerated by our administration."
Recent findings during an investigation involving Prince George's County Public Schools was used as one example why Hogan deemed the new office necessary.
This independent performance audit, submitted to the Maryland State Department of Education, found that more than 50 students, from a small sample of students reviewed, were determined to be ineligible to graduate due to insufficient credits on their transcripts or not meeting the service learning requirement.
The study also found inconsistencies related to grading.  Grades were regularly submitted and changed after the quarterly cut-off dates, according to the report.
Hogan appointed Valerie Radomsky, a former Baltimore County Public Schools teacher, as director of The Office of Education Accountability.
In addition to the new state office, Hogan announced the launch of an electronic tip program that will allow for anonymous reporting of all allegations within local education systems.
"It's not about politics," said Hogan. "It's about giving every Maryland child hope for a better future and the opportunities they deserve."
Hear more from Hogan below:
School Accountability Announcement – September 4, 2018 https://t.co/J4BNIQgwsv

— Governor Larry Hogan (@GovLarryHogan) September 4, 2018