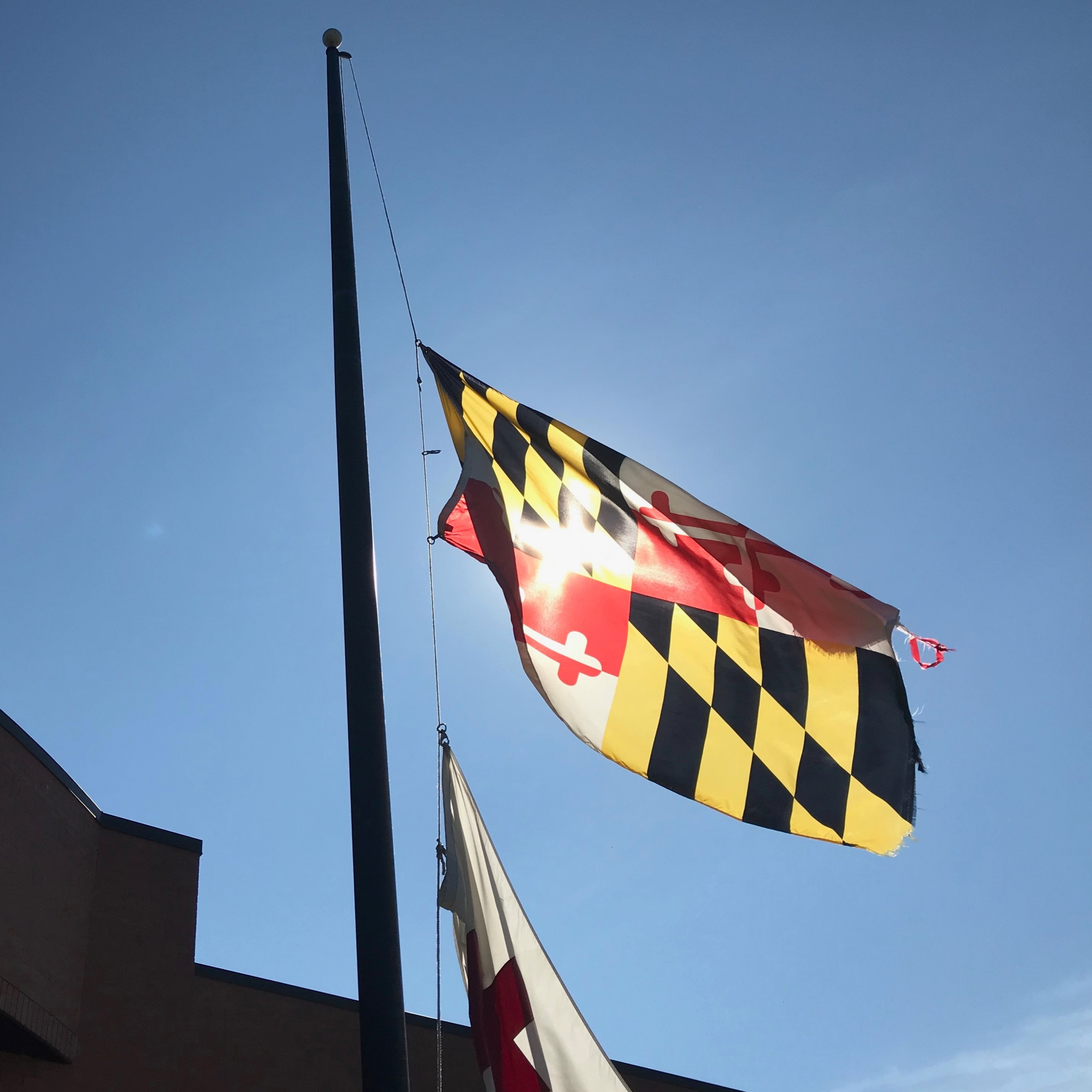 Hogan Orders Flags at Half-Staff to Honor Maryland National Guardswoman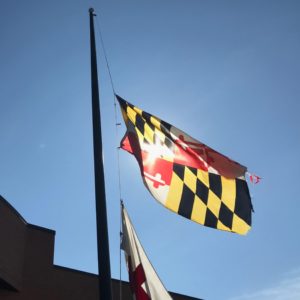 Gov. Larry Hogan has ordered Maryland flags to be lowered to half-staff to honor Staff Sgt. Dinora Flores of the Maryland National Guard, who died Tuesday, April 2. The flags will be raised to full staff at sunset on the day of Flores' interment.
Flores, a resident of Damascus, was a 10-year veteran of the Maryland National Guard. She died Tuesday in a car accident on Route 30 in Baltimore County, according to The Baltimore Sun.
Governor Hogan tweeted condolences to Flores' family, saying, "My heartfelt condolences go to the loved ones of Staff Sgt. Dinora Flores, whose life was suddenly cut short after a terrible car accident outside of Camp Fretterd earlier today."