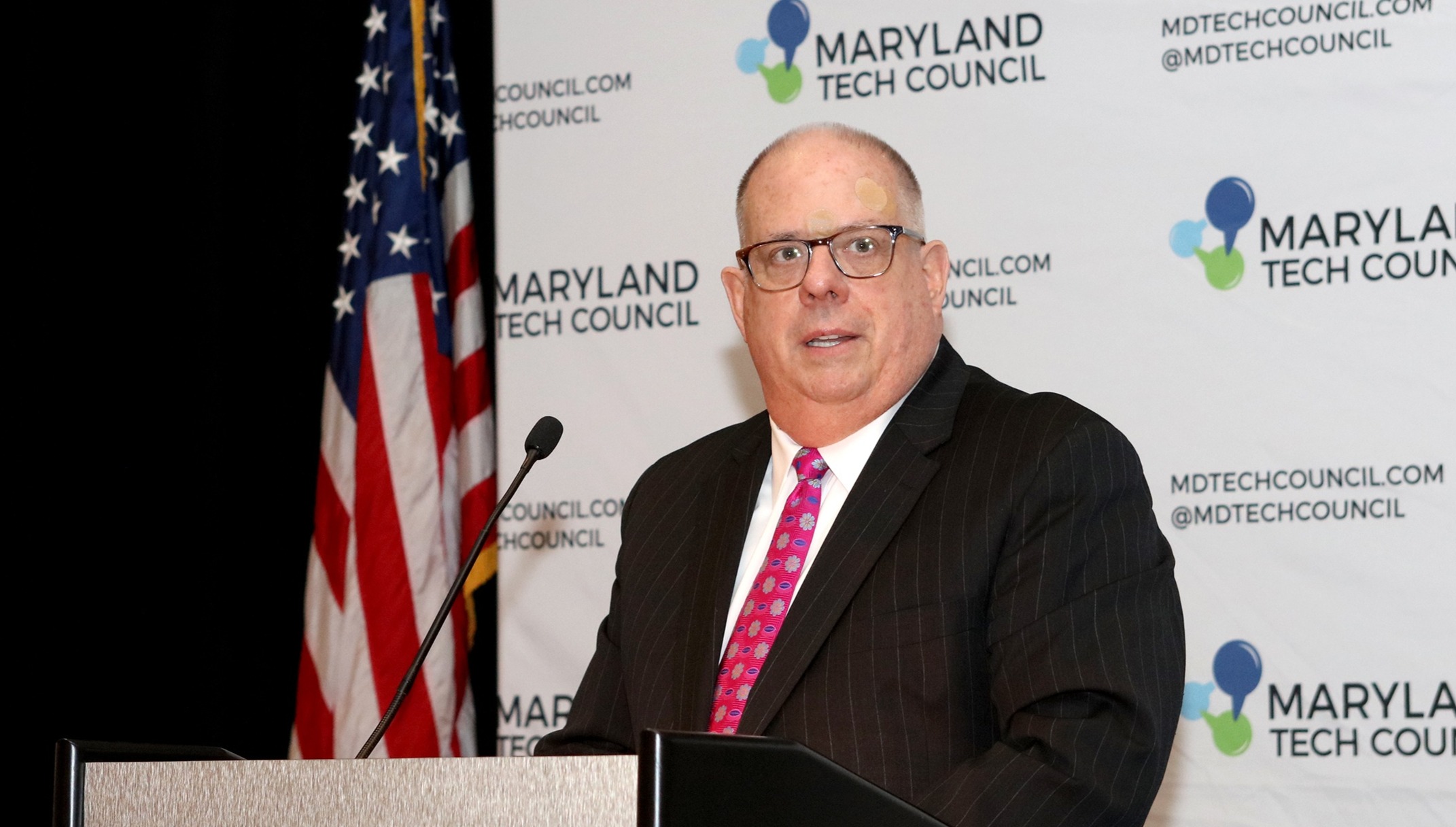 Hogan Releases Statement Following Death of 16-Year-Old Shooting Victim
A 16-year-old girl who was shot at a high school in St. Mary's County has died.
In a statement released by the St. Mary's Sheriff's Office, officials confirmed that "on March 22, 2018, at 11:34 p.m., Jaelynn Rose Willey died, surrounded by her family."
Willey was one of two victims shot Tuesday morning at Great Mills High School. The other victim, identified as a 14-year-old boy, was discharged from the hospital Wednesday, according to WTOP.
The gunman, identified as 17-year-old Austin Rollins, was shot by Deputy Blaine Gaskill, a student resource officer at the school.
Following Willey's death, Gov. Larry Hogan released the following statement to his Facebook page:
"It is with terribly broken hearts that we learn of the tragic news regarding Jaelynn Willey.
"No parent should ever be faced with a decision like this.
"There are no words adequate to express our compassion for her loving family and the entire Great Mills community. All of Maryland grieves with them, and they will remain in our thoughts and prayers."
It is with terribly broken hearts that we learn of the tragic news regarding Jaelynn Willey. There are no words adequate to express our compassion for her loving family and the entire Great Mills community. https://t.co/NwyEEc7lC5

— Governor Larry Hogan (@GovLarryHogan) March 23, 2018
Great Mills Shooting Draws Attention to Montgomery County School Security