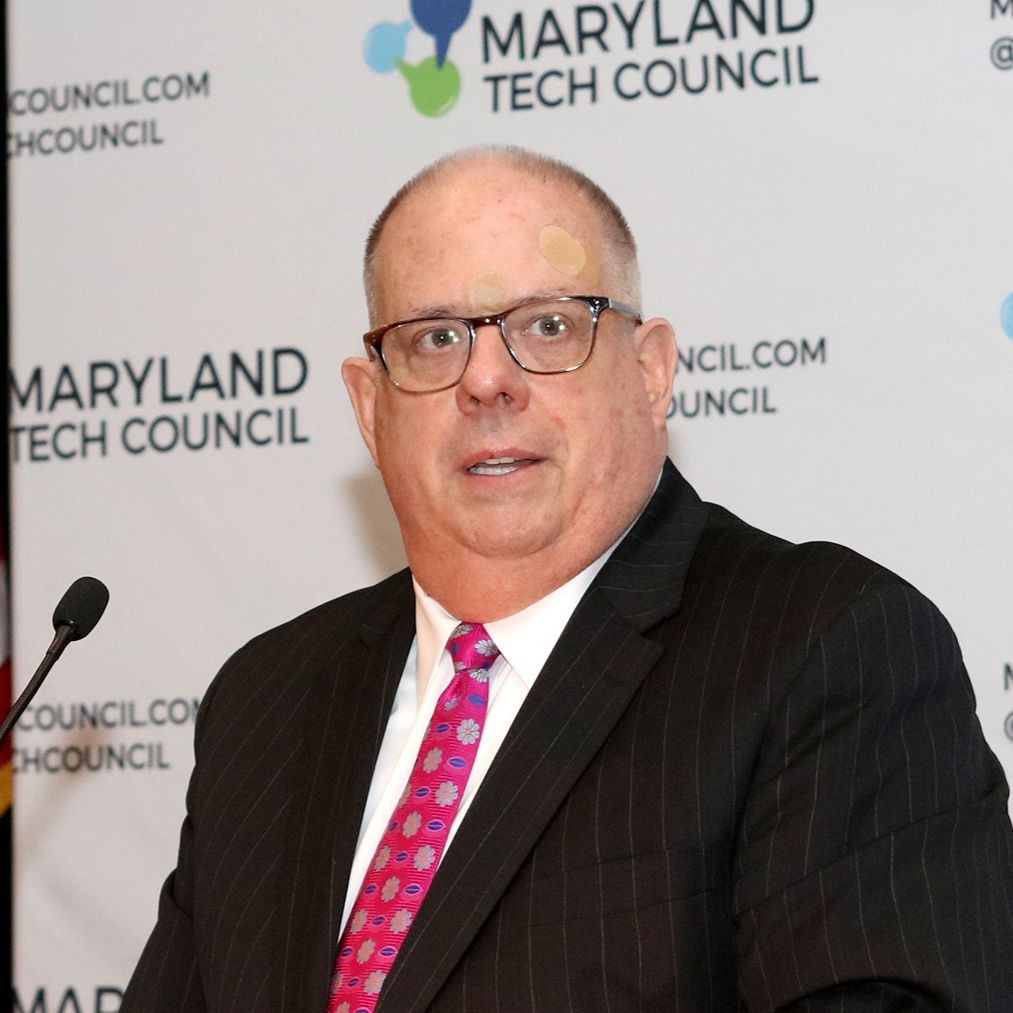 Hogan Remains Popular Governor in Goucher Poll
Gov. Larry Hogan remains a popular politician — a Republican in heavily Democratic Maryland. A statewide poll reported Hogan's approval rating at 61 percent, the same figure the same poll reported in September.
Hogan's popularity, however, didn't extend to President Donald Trump. The Goucher Poll, conducted by the Towson college, found 27 percent approved of Trump's handling of his job in the White House; but 68 percent disapproved.
The poll asked surveyed 800 Maryland adults between Feb. 12 and Feb. 17, with a margin of error of plus or minus 3.5 percent. The poll used "random digit dialing" to ensure all Marylanders are represented, according to a news release from the college.
Other takeaways from the poll:
18 percent disapproved of the job Hogan was doing at Maryland's chief executive.
46 percent viewed Hogan as a moderate, 29 percent see him as a conservative and 7 percent see him as a liberal.
46 percent believe Hogan has distanced himself the right amount from Trump. Twenty-two percent believe Hogan has distanced himself too little and 10 percent believe he has distanced himself too much.
47 percent of Marylanders who say they'll vote in the 2018 election say they are leaning toward or will definitely vote for Hogan, and 43 percent say they'll vote for a different candidate.
When the survey asked residents the single-most important issue for determining their choice for governor, the answers were:
28 percent, the economy and jobs;
24 percent, education;
13 percent, health care;
11 percent, racial and social justice; and
8 percent, taxes.
The poll also asked Marylanders about the federal tax code changes. Twenty-six percent think their taxes will decrease, 44 percent think their taxes will increase, and 18 percent think the changes to the tax code will have no effect.
The poll can be viewed here.