Hogan Responds to Durso's Request About Extending School Calendar End Date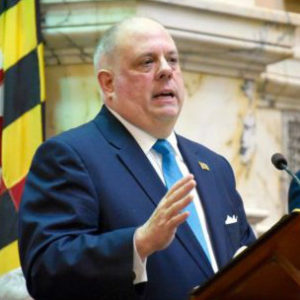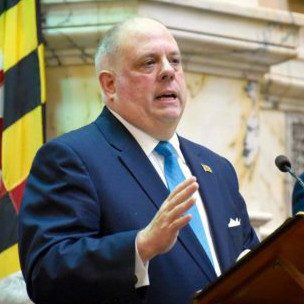 When it comes to the school calendar, Maryland Governor Larry Hogan has some advice for the president of the Montgomery County school board.
"Considering the series of recent troubling incidents reported in Montgomery County schools, I suggest you and your colleagues consider shifting your focus from arguing over which 180 days class is in session to ensuring that students are safe in your schools," wrote Hogan in a letter, dated March 29, to Michael Durso.
The governor's letter was in response to a March 10 letter from Durso to Hogan about the governor's Executive Order establishing the school calendar framework. In his letter, Durso asked the governor to reexamine the end date of June 15 for the last day of school because of its impact on professional development and teaching planning time.
"As we have shared, ending school by this date has proven problematic for addressing emergency weather-related closings, as well as scheduling critical professional development and planning time for teachers," wrote Durso, who also asked for the opportunity to meet.
Hogan did not agree.
"An overwhelming majority of parents, teachers and students support starting school after Labor Day," said Hogan in his response letter. "Allowing the school year to potentially expand beyond June 15, as you request, would contradict the purpose of the [Executive] Order," said Hogan. "As other jurisdictions have had no problem complying with this Order in a way that addresses emergency weather-related closings, the true motivation for your concerns appears to be protecting teacher union contracts."
In addition, Hogan said the school district's professional development "could easily take place during the summer break."
You can read Hogan's entire letter, below: