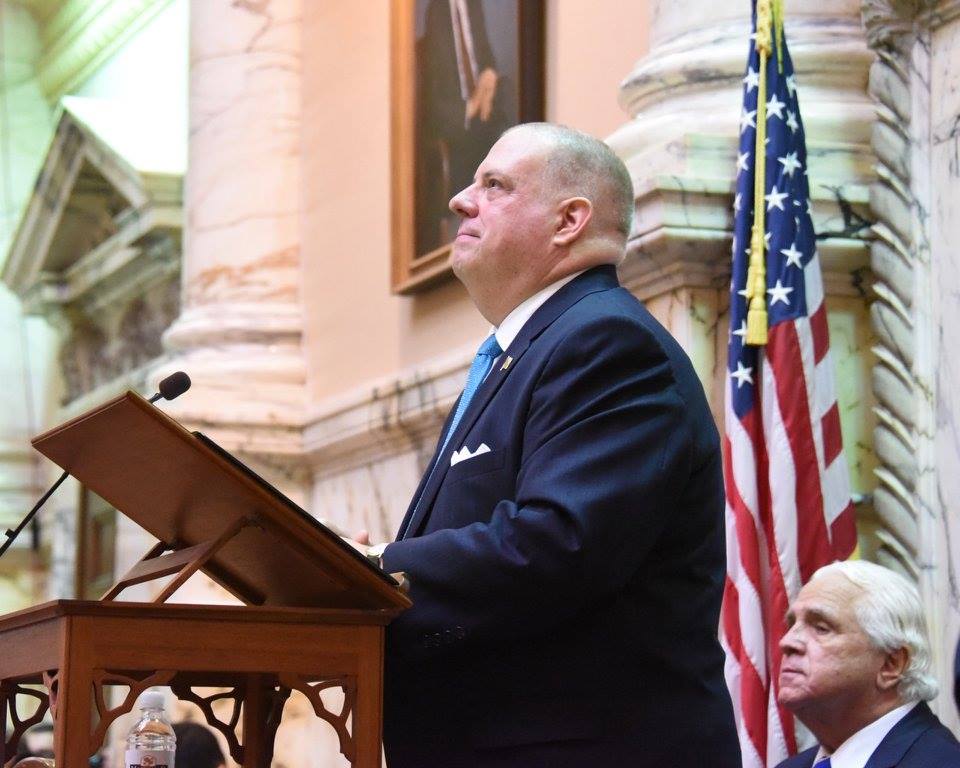 Hogan Signs Executive Order Regarding Life Sentences for Juveniles
Gov. Larry Hogan today signed an executive order Friday that could give juvenile offenders a second chance.
The order requires the governor to consider certain criteria before sentencing juveniles to a life sentence.
Factors include the juvenile's age at the time of the crime and an offender's demonstrated maturity and rehabilitation since the crime be considered when deciding whether to approve or disapprove the Maryland Parole Commission's parole recommendation for a juvenile serving a life sentence, according to a news release.
"Since taking office, our administration has sought to bring balance to Maryland's criminal justice system, which includes offering individuals who have paid their debt to society a second chance to live productive lives," Hogan said. "The policies that we have been following, which are now made law through this executive order, will help us achieve a proper balance between public safety and our administration's goal of helping ex-offenders successfully reenter the community."
In addition, to ensure parole considerations by the governor are consistent, the order requires the governor to consider the same factors that the state's parole commission considers for all individuals serving life sentences.
If the governor disapproves parole for an inmate serving a life sentence, he will issue a written decision to the states's parole commission confirming that all of the required considerations were weighed.