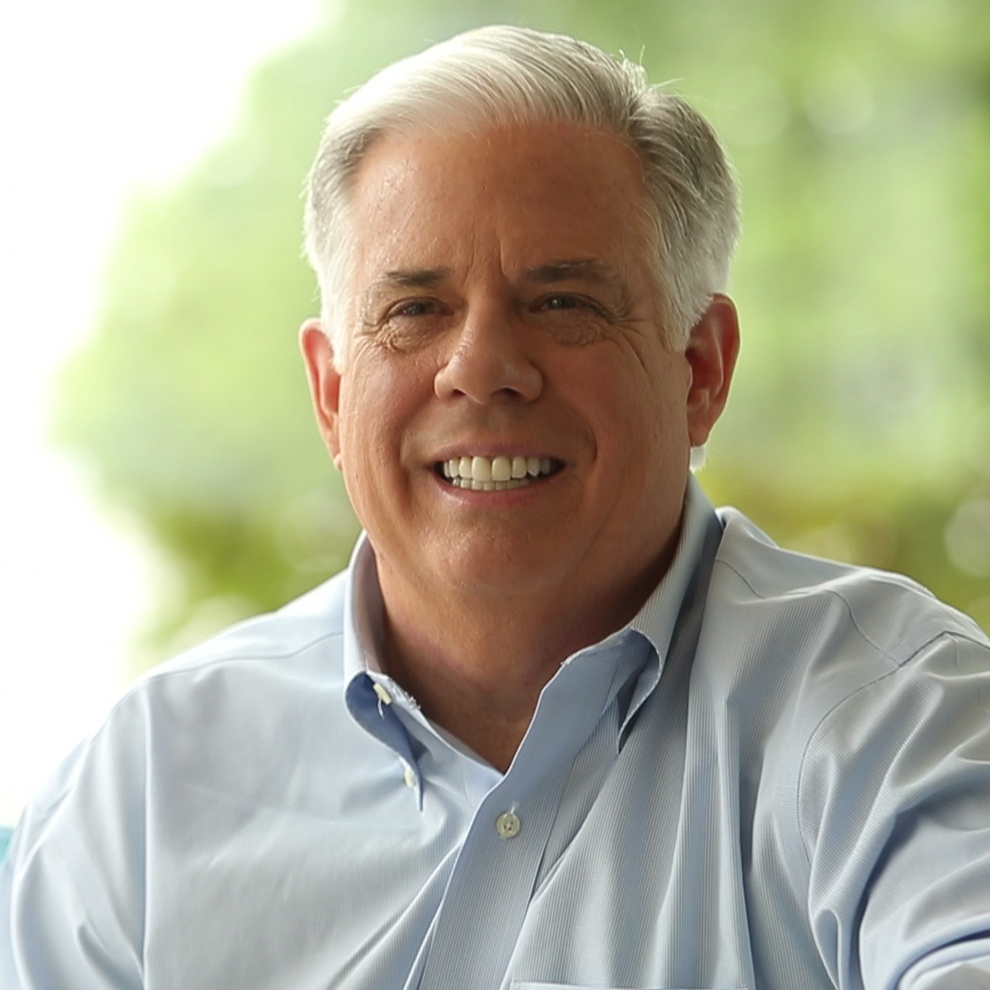 Hogan Signs Executive Order to Create New State Development Plan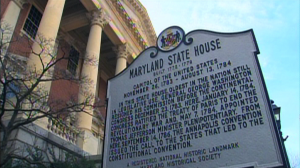 Governor Larry Hogan signed an executive order which directs state officials to create a new State Development Plan (SDP) that promotes growth initiatives while being more responsive to the needs of local jurisdictions.
The governor announced the signing of the order during the annual Maryland Association of Counties (MACo) Summer Conference in Ocean City, according to a news release.
"As I have traveled across Maryland, local elected officials have repeatedly asked for a plan that better reflects the needs of our state," Governor Hogan said in a statement. "One that will improve coordination between state agencies and local governments, support thoughtful growth and infrastructure planning, stimulate economic development and revitalization in existing and planned communities, and will conserve and enhance the state's natural and cultural resources.
Since the 1950s, Maryland has been required to have a state development plan but the most recent plan was adopted approximately five years ago.
Hogan's executive order directs the Maryland Department of Planning, in collaboration with the Smart Growth sub-cabinet and the Maryland Sustainable Growth Commission to create the state's new development plan.
"As we work together on this new development plan, local jurisdictions can expect state government to be responsive to their needs, while working with them as a partner to improve quality of life, preserve our natural and cultural resources, and to promote economic development that supports their long-term planning goals," said Department of Planning Secretary Wendi Peters in a statement.
To find out more about the governor's executive order, click here. 
Proud to be here with @MDCounties in #OCMD to close out the annual Summer Conference! Watch live => https://t.co/ek1GCAFsd9 pic.twitter.com/Zc7bsldTD3

— Larry Hogan (@LarryHogan) August 19, 2017