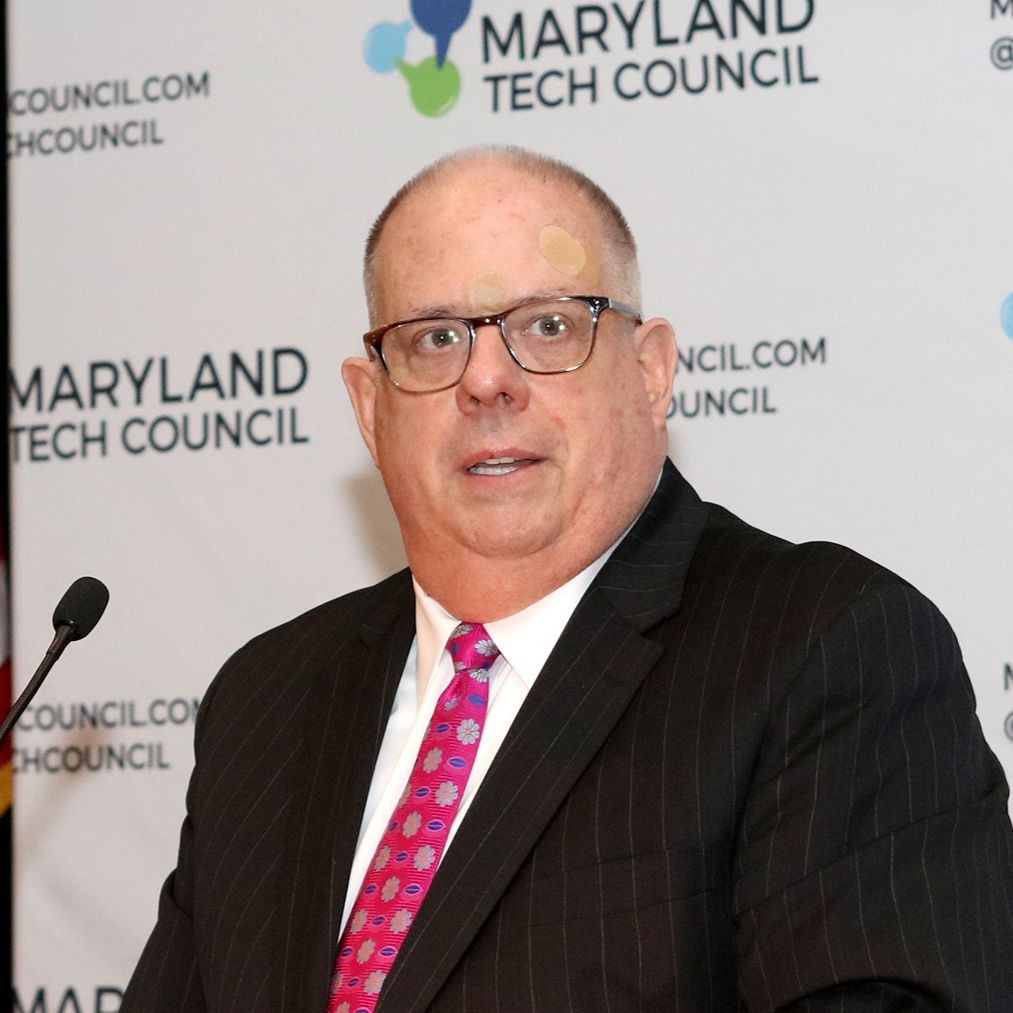 Hogan Submits $5 Million Supplemental Budget for School Safety Initiatives
Gov. Larry Hogan submitted a $5 million supplemental budget that would provide more funding for the Maryland Center for School Safety, according to a news release.
Maryland's Center for School Safety was established in 2013 with school districts,  law enforcement agencies, local government, community organizations and parents, tasked to provide comprehensive policy for school safety in Maryland.
"Our one-of-a-kind Maryland Center for School Safety allows us to share safety information in near real-time among school security personnel, school administrators, law enforcement, and homeland security staff, while also providing technical assistance and training for our school personnel,"Hogan said in a statement. "By providing additional resources and broadening the authority of this innovative center, we can make all Maryland schools safer for our children."
Approximately $2.5 million will be allocated for the center's school safety operating funds to hire analysts, social media trackers and additional personnel and resources for schools across the state.
The other $2.5 million will go towards school safety assessments.
"Government at all levels is grappling with what more can be done to keep kids safe," said Hogan. "Submitting this supplemental budget is something we are doing right now, today, to make our schools safer for our children."