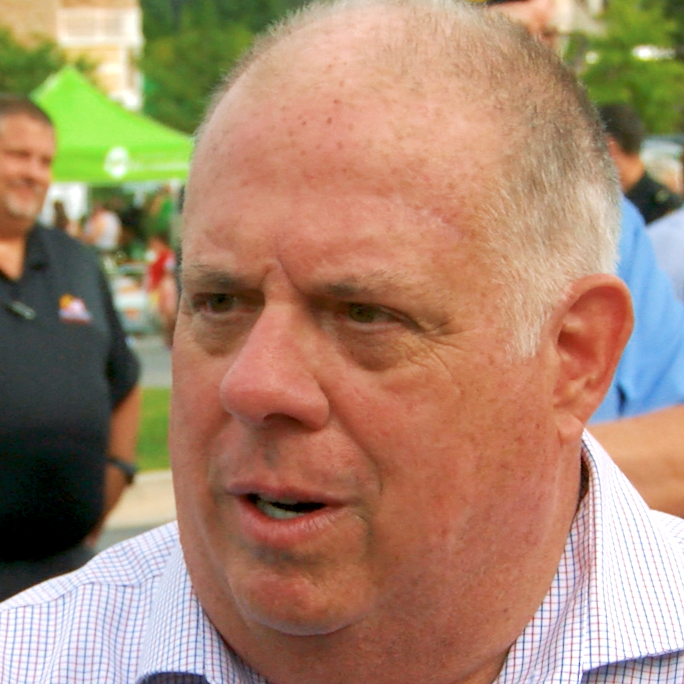 Hogan: Visits to County Show Montgomery's Importance
Gov. Larry Hogan, trying to be the first Republican in more than 60 years to win re-election in Maryland, has visited Montgomery County at least four times since the summer started.
Earlier this month, the governor said he could win the county in the November elections.
On Tuesday, Hogan was part of the National Night Out event in Olney. We asked about his frequent visits to the county: