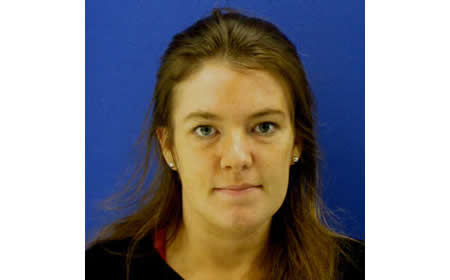 Hoggle Found Incompetent by Court (VIDEO)
Montgomery County District Court Judge Eugene Wolfe signed an order this week declaring Catherine Hoggle, who is charged in the disappearance of her two young children, incompetent to stand trial.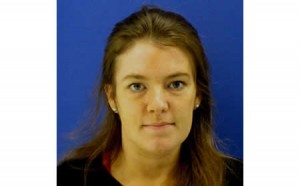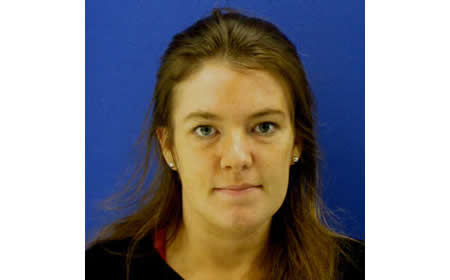 The order is a judicial finding of incompetency. Clifton T. Perkins Hospital Center, where Hoggle is being treated for mental illness, previously found her medically incompetent. The judge's order now means she is not be able to stand trial for her three misdemeanor charges of child neglect , abduction and hindering a police investigation until she is reevaluated and found competent to do so.
Hoggle has a court date set for Feb. 6 in her case, however, it is unlikely that there will be a proceeding on that day, according to Hoggle's attorney David Felsen.
You can read a copy of the judge's order below.
Criminal defense attorney and former Montgomery County prosecutor Rene Sandler talks about how a finding of incompetent by the court can impact the case in the future in this MyMCMedia Extra.
Related: