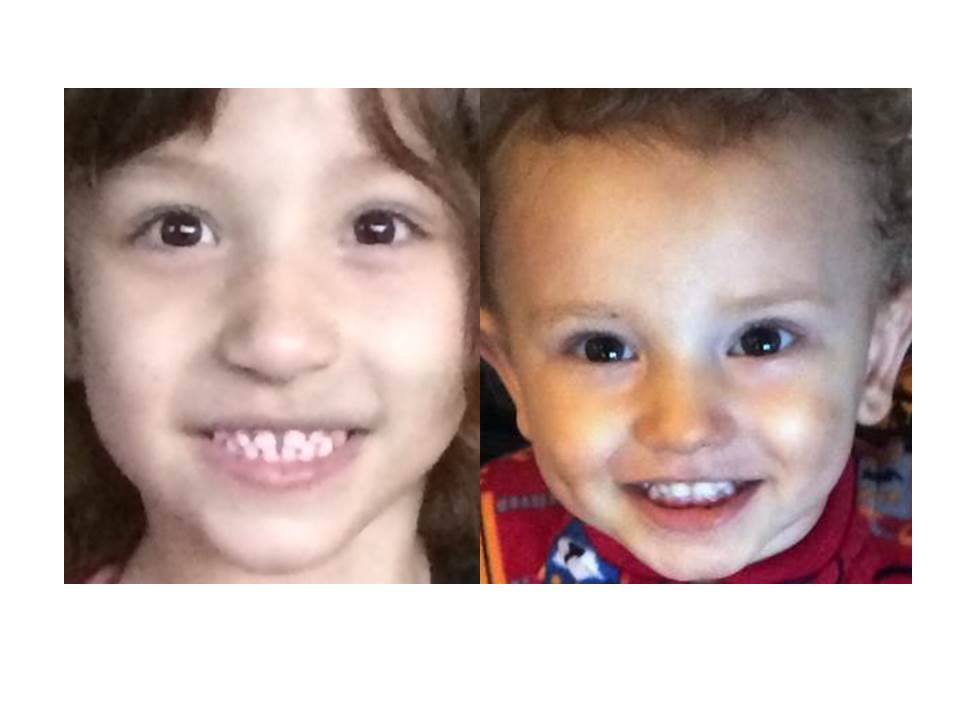 Hoggle Search Fund Out of Money
A fund set up to help in the search for the missing Hoggle children has run out of money and the family is asking the community to replenish it.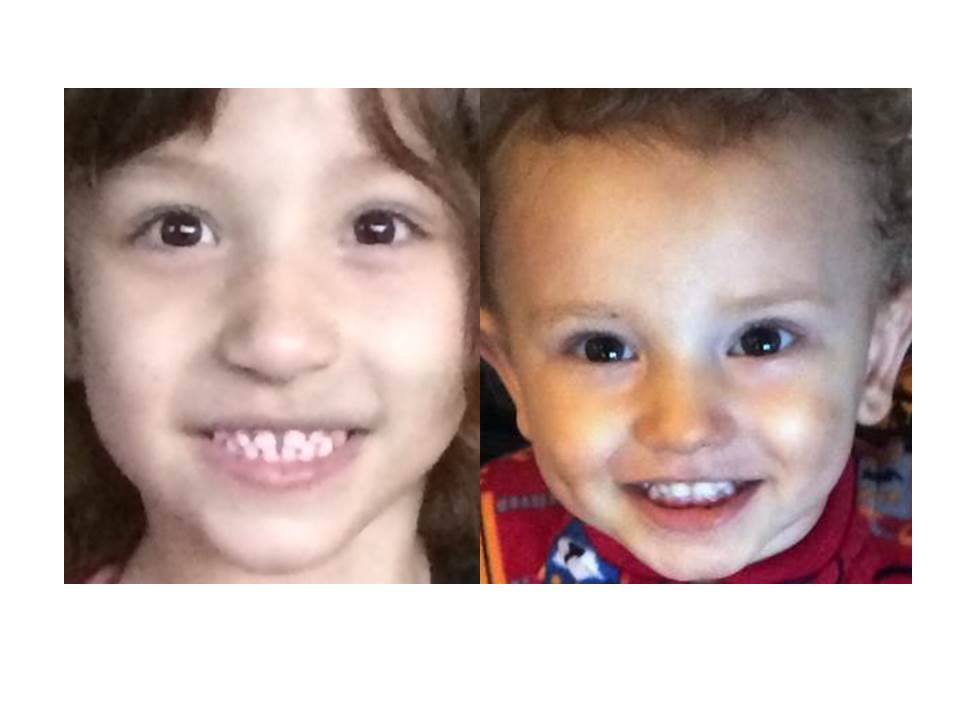 The amount originally in the  account was about $3,000, according to the Hoggle family. The goal now is to raise another $10,000. The money was used to help print fliers and supply other equipment used in the search for Sarah (4) and Jacob (2) and to help cover income lost by their father Troy Turner who works for Wyndham Vacation Resorts, according to family.
The toddlers have been missing since early September. Their mother, Catherine Hoggle was the last to be seen with the pair. She is being held in the Clifton T. Perkins Hospital Center being treated for mental illness. She has not provided any information about her children's whereabouts.
The family, has organized massive searches every weekend since the children disappeared using the Germantown Community Center as home base.
In addition to donating online, the family says volunteers will be set up at the Chick-fil-a parking lot in Germantown on Dec. 21 from 11 a.m. to 3 p.m. to receive donations as well us unwrapped Christmas presents and new clothing suitable for Turner's 6-year-old son with Catherine. Turner's oldest son is living with him in Clarksburg.
Catherine Hoggle's mother, Lindsey Hoggle of Darnestown said the Christmas season has been emotional for the family.
"I decorated with lights and a tree because I do have other children and we have to have some slight normalcy," she told MyMCMedia Friday."I have to be optimistic."
Hoggle said she has had to walk out of area stores because she can't bear not buying gift for her two grandchildren. She said she spoke with her daughter this week telling her she wants the family together this holiday.
"I get the sense she would like this to be over and I let her know she is in full control of that," Lindsey Hoggle said.
Anyone with information about the Hoggle children's disappearance is asked to call Montgomery County Police at 301.279.8000 or 911. There is a reward fund set up for information in the case. Victims' Rights Foundation reward fund is accepting donations through Dec. 30.
Related: