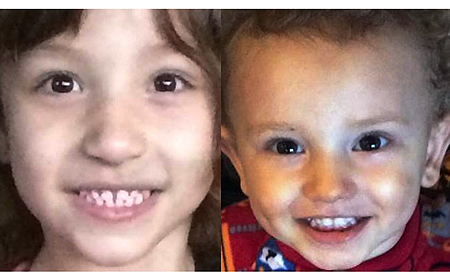 Hoggle Update: Prosecutors Seek Independent Evaluation on Mental Competency
It's been about four years since the disappearance of Sarah, and Jacob Hoggle. They were last seen with their mother, Catherine Hoggle-who has not given any information regarding her children's whereabouts since their disappearance.
Most recently, Catherine Hoggle had a status hearing to determine her current mental status, and if she is competent to stand trial. The State's Attorney's Office asked for an independent evaluation on Hoggle who is currently being held at Clifton T. Perkins Hospital Center.
Troy Turner, who is the father of the missing Hoggle children, was in court during the hearing.
Watch the video below to hear what Turner had to say, and also more on what Hoggle's Attorney David Felsen had to say.