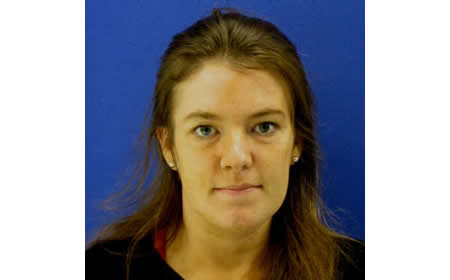 Hoggle's Trial Scheduled for July
The mother of the missing Hoggle toddlers is scheduled for a July trial in the misdemeanor charges she faces in their disappearance.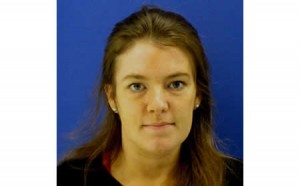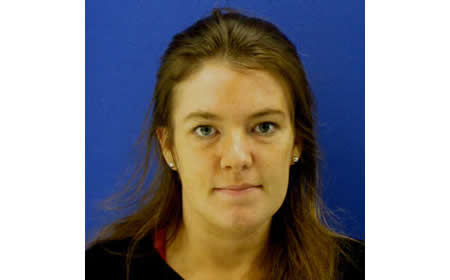 Catherine Hoggle is being treated for mental illness at the Clifton T. Perkins Hospital Center charged with child neglect and obstructing and hindering an investigation in connection with the disappearance of her two children, Sarah, 4 and Jacob, 2. A trial in her case is scheduled for July 10 at 8:30 a.m. in Montgomery County District Court.
So far officials from the mental hospital have said Hoggle is not competent to stand trial. Her attorney, David Felsen told MyMCMedia he expects another update on her mental status prior to the trial date. Hoggle has been at Perkins since she was arrested by Montgomery County Police in September in Germantown.
Felsen said he spoke with Hoggle via telephone as recently as Wednesday.
"We are in contact often," Felsen said but declined to provide details of their conversation.
Hoggle is also embroiled in a domestic case where Troy Turner, the children's father and Hoggle's domestic partner according to court documents, is filing for her guardianship. Hoggle's attorney in this case, Catherine McQueen, has filed to dismiss the case. An Aug. 6 trial is scheduled in that matter, according to court documents.
Related: