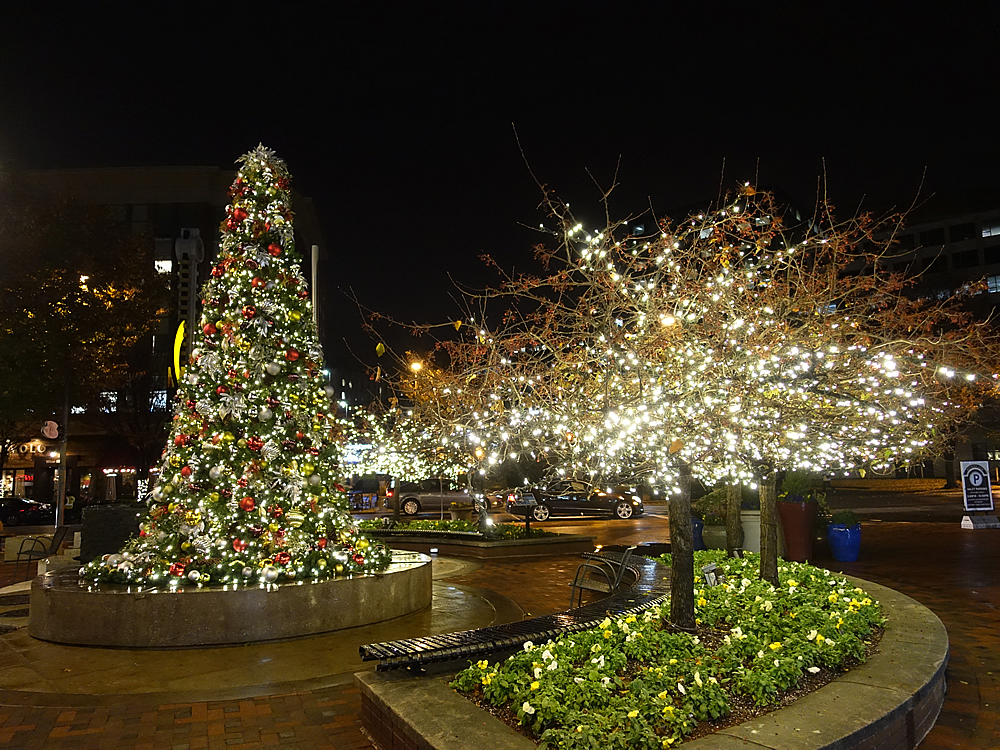 Holiday Celebrations Around Montgomery County
The holiday season is here and there are numerous events happening around Montgomery County to mark the occasion. There's everything from tree lightings, winter festivals, light displays and holiday performances.
Check out a full list of events, below.
Nov. 17: Tree Lighting Celebration & Fireworks at Rio Washingtonian Center, at 6 p.m.
Join us on the Lakefront Plaza (near Uncle Julio's) at 6pm as we kick-off the holiday season with our annual tree lighting celebration with fireworks presented by @HersonsHonda! https://t.co/Qt19oPU2lU pic.twitter.com/3yB3ENh6Uh

— RIO Washingtonian (@RIOLakefront) November 8, 2017
Nov. 17 – Nov. 19: Holiday Sugarloaf Crafts Festival
Nov. 17: Holiday Tree Lighting at Pike & Rose, 6 p.m. to 8 p.m.
Nov. 18: Montgomery County Thanksgiving Parade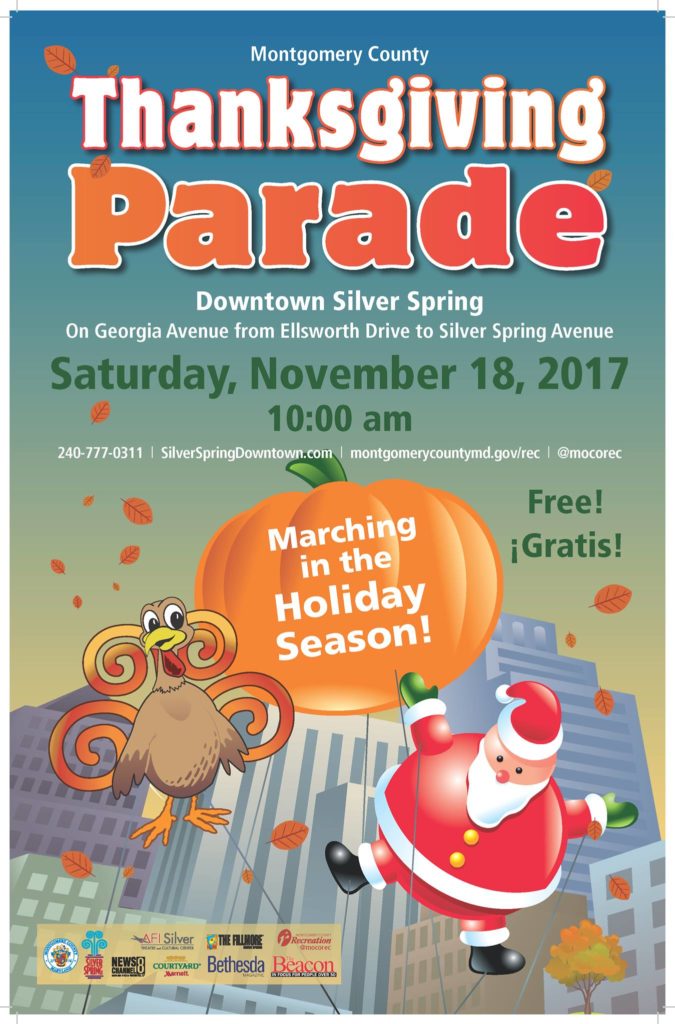 Nov. 18: Holiday Tree Lighting at Clarksburg Premium Outlets 4:30 to 7 p.m.
Nov. 18: Tree Lighting Ceremony at Rockville Town Square, 5 to 8 p.m.
Grab a friend! This tree is something to dance around! Come to this year's #Rockville Tree Lighting festival 5-8 p.m. Saturday at The Square! #familyfun #giveaways pic.twitter.com/ujTEFORdR4

— RockvilleTownSquare (@RockvilleTownSq) November 13, 2017
Nov. 19: Klezmer & Swing with Seth Kibel Quartet, 6 p.m.
Nov. 24 – Jan. 1: Garden of Lights Brookside Gardens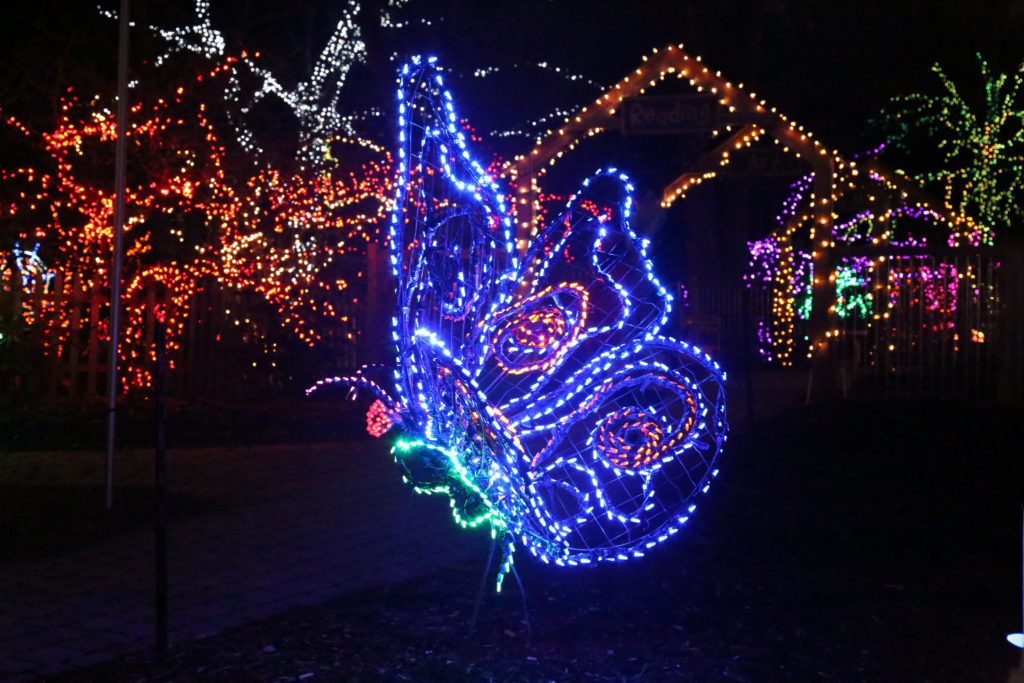 Nov. 24 – Dec. 31: Winter Lights Festival at Seneca Creek State Park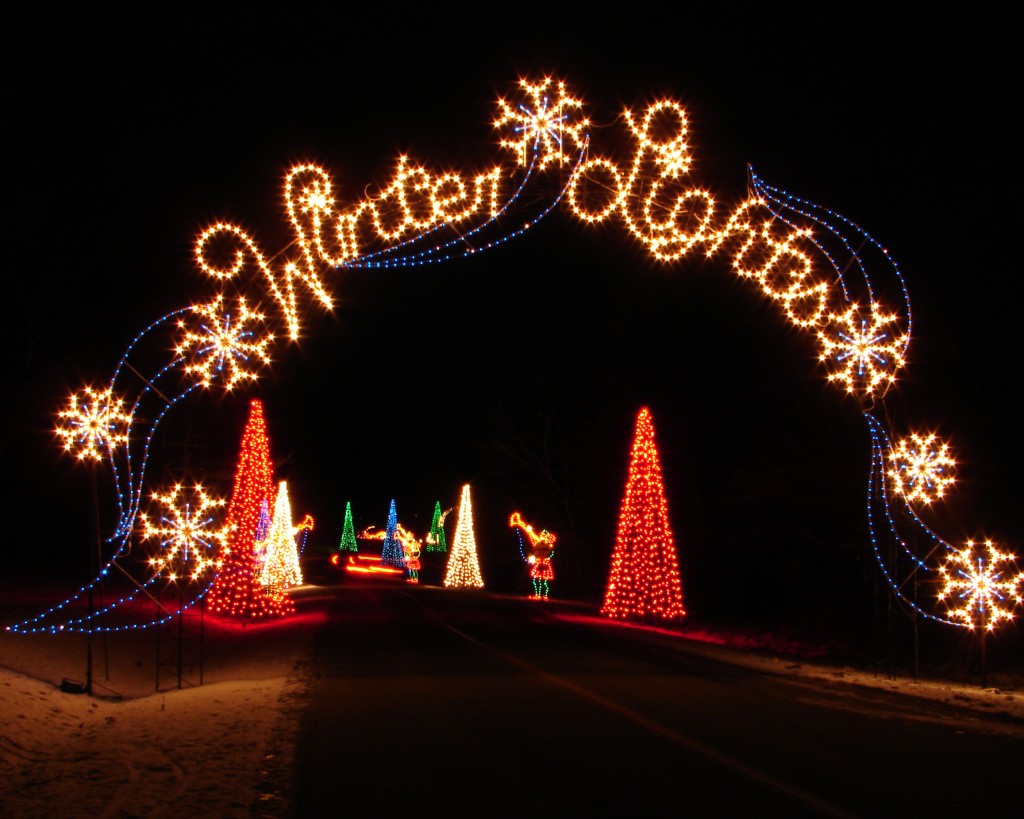 Nov. 30 – Dec. 31: Festival of Lights at the Washington, D.C. Church of Jesus Christ of Latter-day Saints (Mormon Temple)
Nov. 30th: Third Annual Streetmarket: A Curated Holiday Pop-Up, 5:30 – 8 p.m.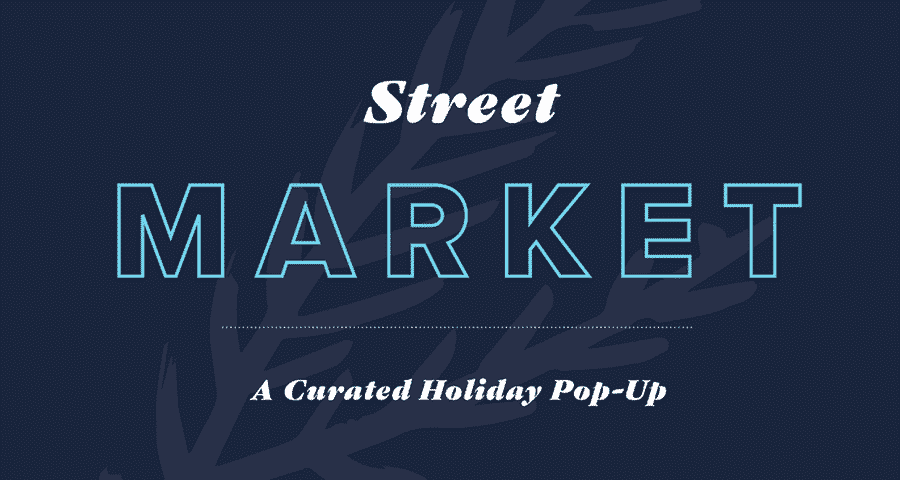 Dec. 1: Poolesville Holiday Lighting Ceremony, 6 to 8:30 p.m.
Dec. 2: Bethesda's Winter Wonderland, 1 to 4 p.m.
Dec. 3: Family Holiday Party at Sandy Spring Museum, 3 – 6 p.m.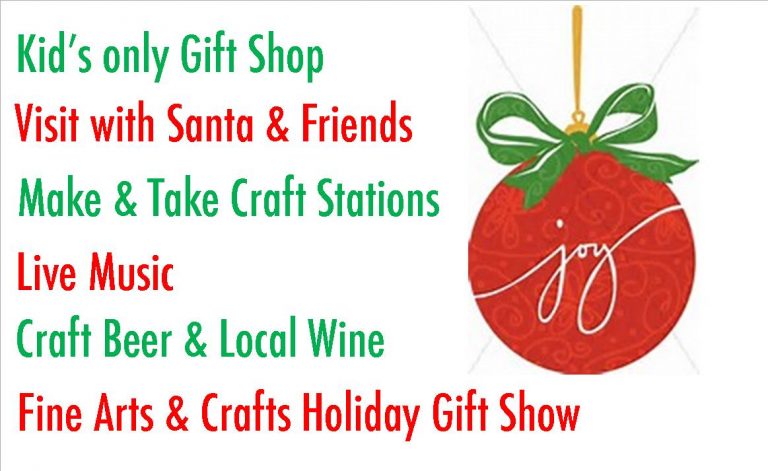 Dec. 3: Glenview Mansion Holiday Open House featuring The Rockville Singers, 1 to 4 p.m.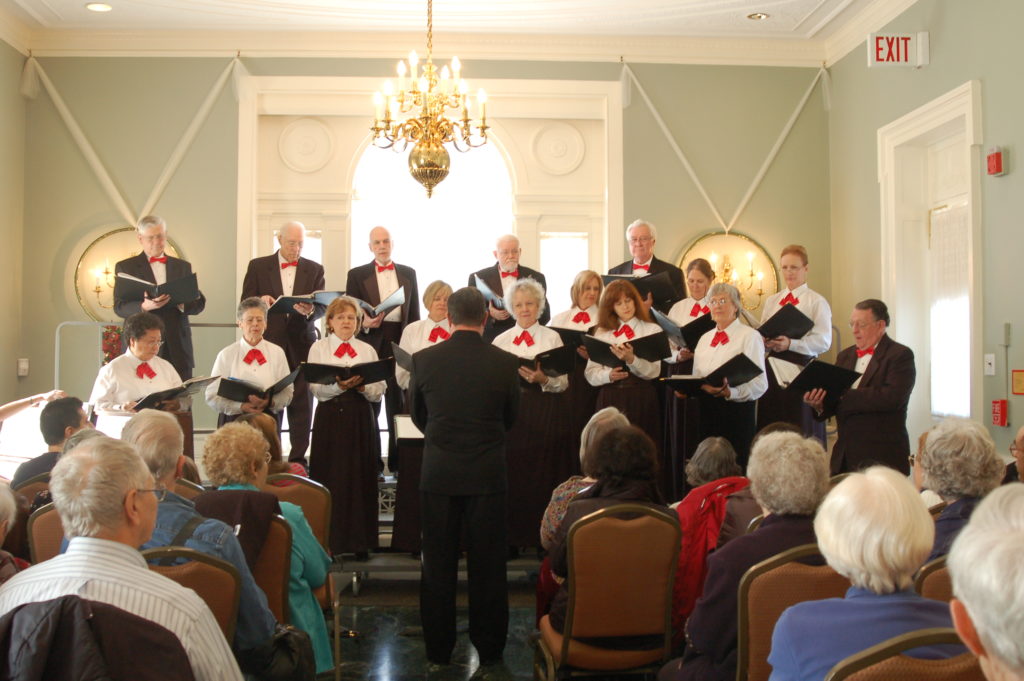 Dec. 12 & Dec. 13: The Hip Hop Nutcracker, The Music Center at Strathmore
Dec.22 & Dec. 23: Moscow Ballet Presents: The Great Russian Nutcracker, The Music Center at Strathmore