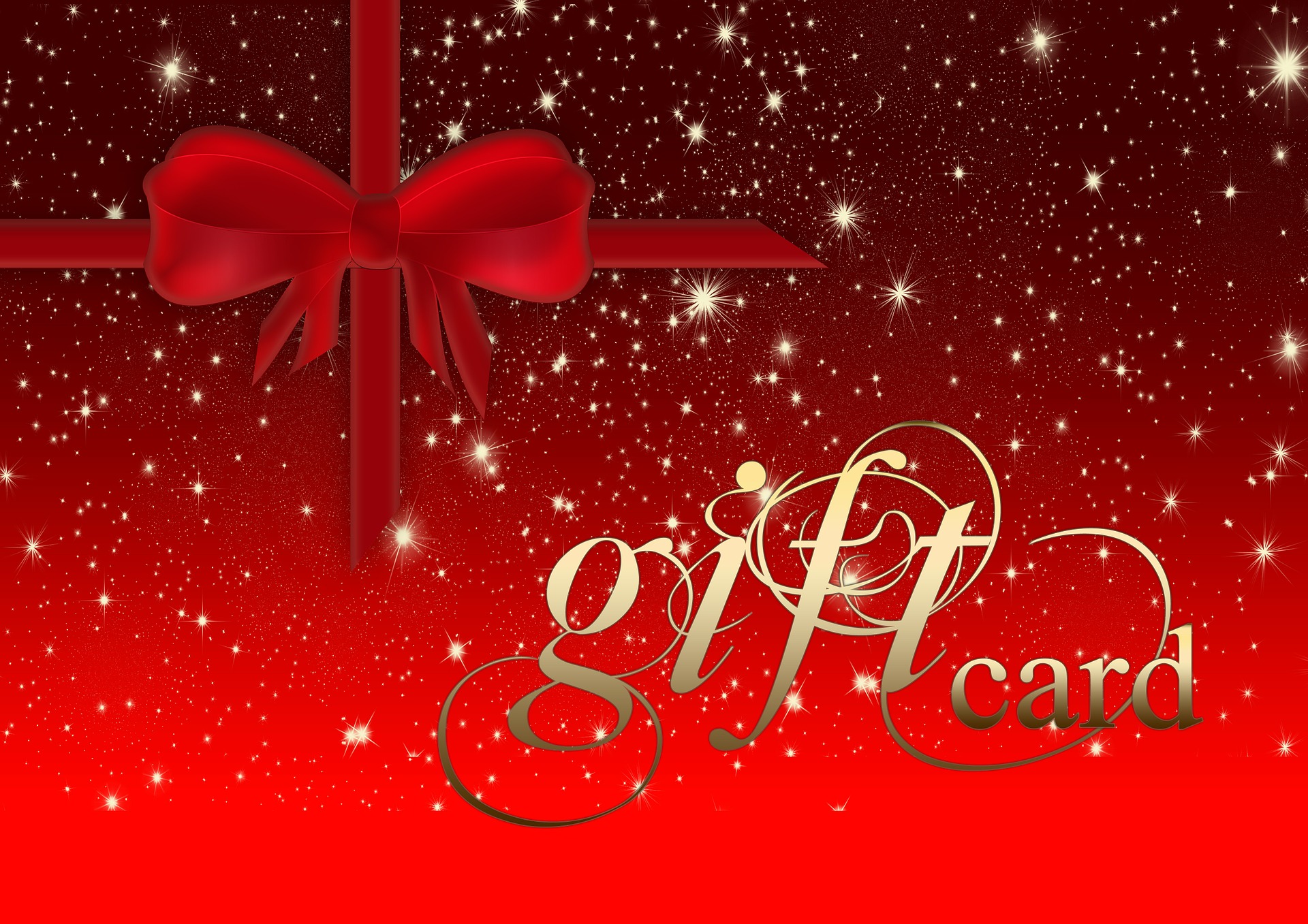 Holiday Present Guide: 2015's 10 Most Popular Gift Cards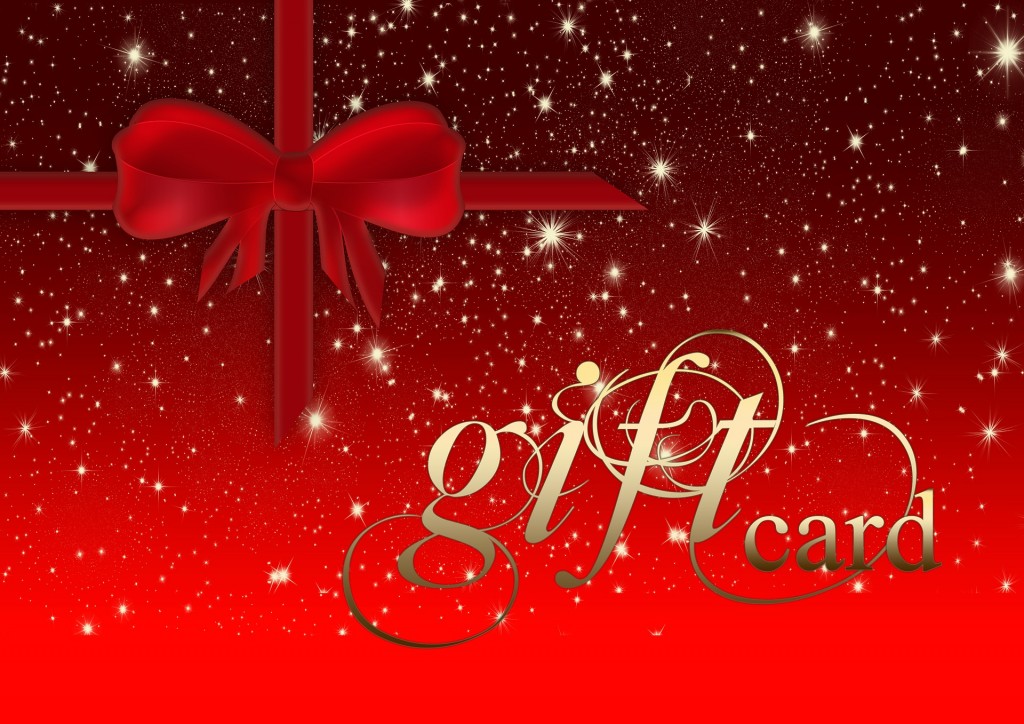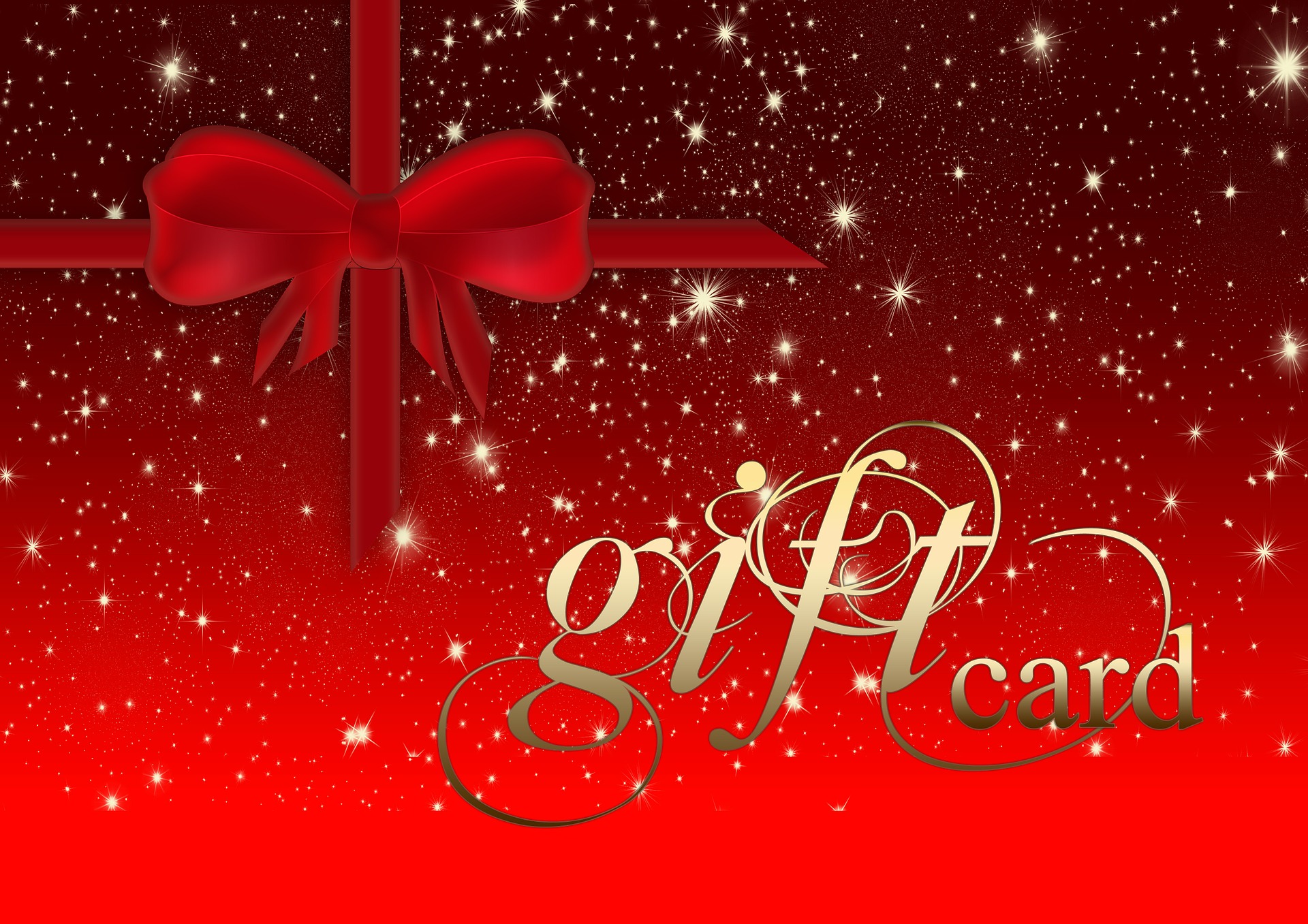 It's that time of year again, holiday season is in full swing and the stress of buying gifts for loved ones might be weighing on some consumers. An easy solution to that problem may be gift cards.
CardHub reports that gift cards are one of the most sought after type of present for a ninth straight holiday season. According to the report the average shopper is estimated to spend more than $173 on gift cards alone.
CardHub breaks down which gift cards are the most popular and also which ones have the highest resale value. The gift cards which have grown in popularity in 2015 compared to last year are TJ Maxx, Chick-Fil-A and Home Depot. Meanwhile, Ikea and QVC decline in popularity.
Below are lists of the 10 most popular gift cards and of the 10 highest resale value gift cards.
2015's Most Popular
2015's Highest Resale Value
You can find a full list of CardHub's 50 most popular gift cards here.