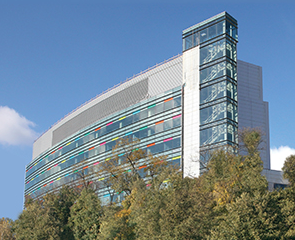 Holy Cross Hospital Boiler Test Could Create Vapor Plume
If you see a plume of smoke near the Holy Cross Hospital in Silver Spring over the next couple of weeks, don't be alarmed.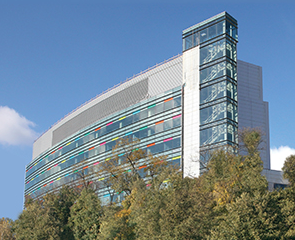 Over the next two weeks the hospital will be testing three new boilers that have been installed in the New Holy Cross Hospital Tower, visible near I-495 and Georgia Avenue. The nature of the boiler testing involves creating steam and "dumping" it to the atmosphere, according to a press release from the hospital.
Because of the extremely cold temperatures outside the process is expected to generate a large vapor plume (cloud) that will be visible from the campus and surrounding neighborhoods.
"It is just water vapor so nothing toxic. We are concerned that this steam cloud might be mistaken for smoke. It is not possible to quantify the size of the vapor cloud, it is dependent on outside temperature and the volume of steam we are dumping at any point in time, both of which are variable," Yolanda Gaskins, spokesperson for the hospital wrote in a press release.