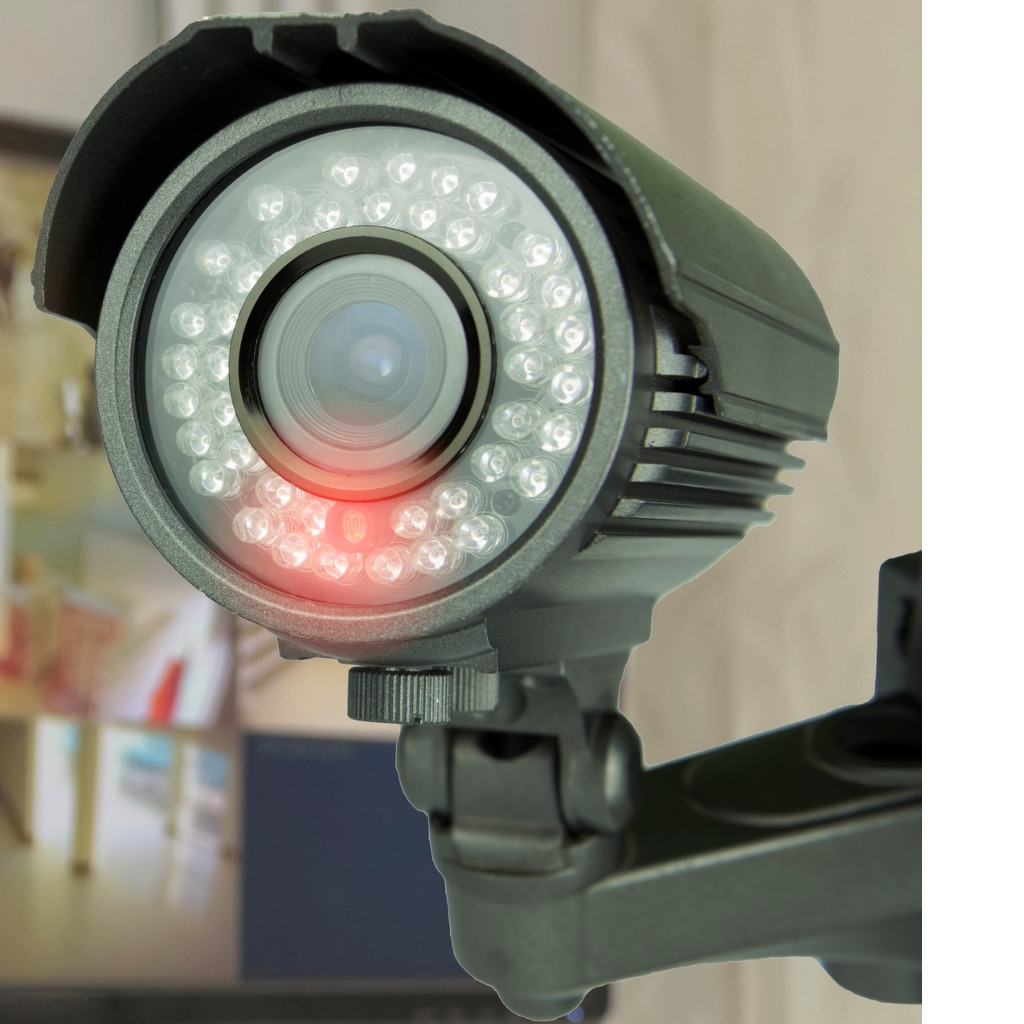 Home Security Cameras Capture Burglars in the Act
Montgomery County police Thursday released a video of a man taking a package from the front door of a Germantown home. The video came from a home security system. The culprit is the latest in a string of burglars who have been caught on camera.
Police offer these tips in preventing the thefts in the first place:
Choose a delivery address wisely.
Have your packages delivered to a place where you know someone will be available to receive it, possibly your workplace or a friend's or neighbor's home.
Choose to have package delivered to carrier location.
Many shipping carriers will hold a package for five days.
Consider in-store pickup.
Many retailers provide the option of picking up online orders at brick-and-mortar locations.
Sign up for notification services so you know your package is delivered.
Many shipment companies offer services to help you track your deliveries by receiving text messages or an e-mail. You can then plan on being home at the time of delivery or ask a trusted friend or neighbor to stop by the delivery location and retrieve the package.
After receiving a notification alert and you determine that you won't be home, many carriers allow you to re-route your shipment to another location or to the carrier's facility for later pick-up.
Many shipping companies offer a service that requires a signature for a package to be released.
Provide delivery instructions
Many carriers allow residents to provide instructions on where the deliveries should be placed at the home (side porch, garage door, etc.)
Consider insuring your package. Contact your chosen mail carrier for coverage policies and requirements.