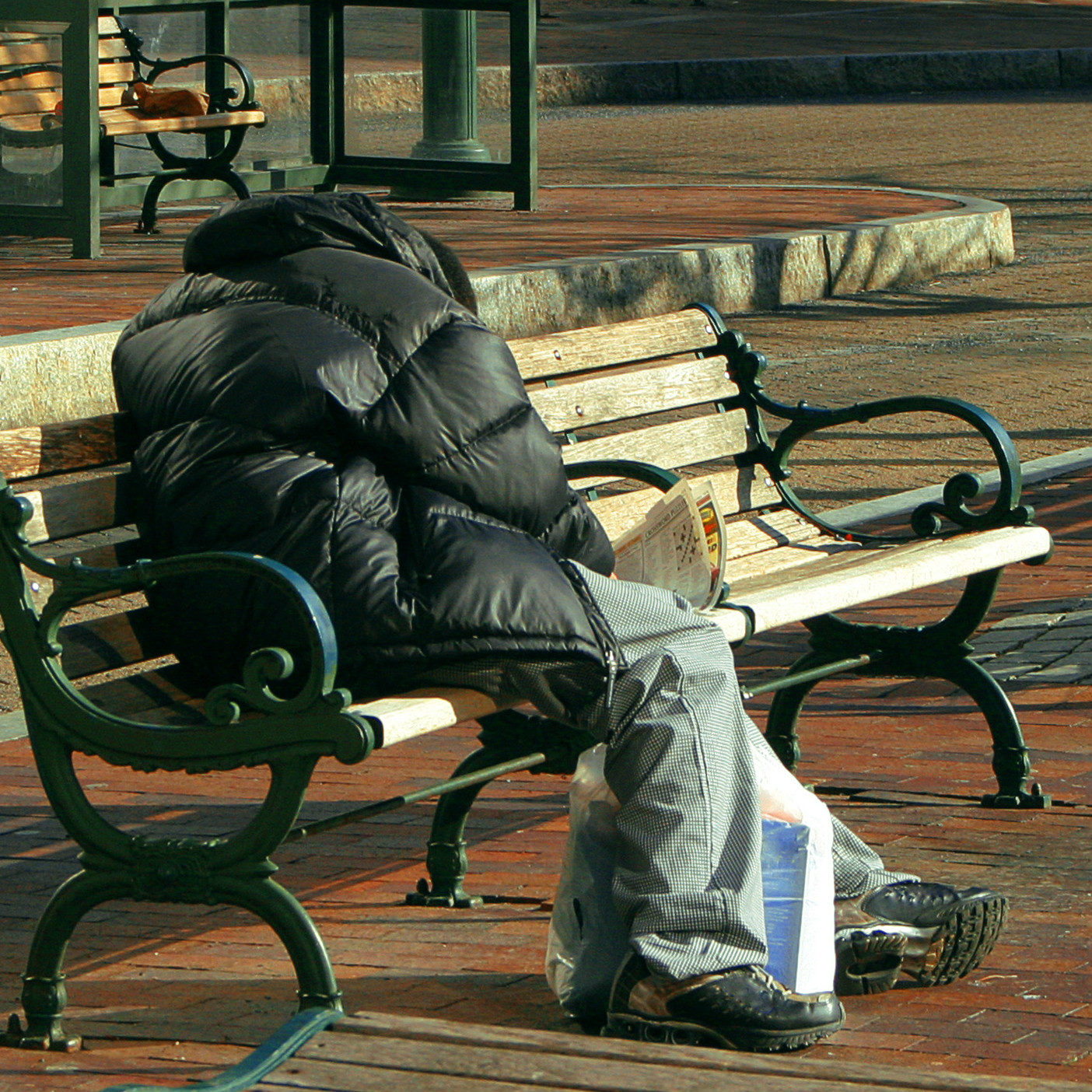 Homelessness Posts Decline in Region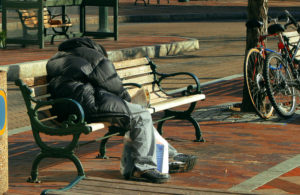 A new report shows homelessness decreased 9 percent in Montgomery County from 2016 to 2017, and the number of homeless families decreased 22 percent.
The report, released Wednesday by the Metropolitan Washington Council of Governments, is based on the annual point-in-time study that counts unsheltered persons in nine jurisdictions in Maryland, Virginia and the District of Columbia.
The report said that across the region, the number of people who said they were homeless was 11,128 — 1,087 fewer than, or a 9 percent decrease from, 2016.
Montgomery County's decrease, from 981 to 894, was the third highest of the jurisdictions in the study, behind the District of Columbia, at 877, and Fairfax County, Va., at 95.
"We have made significant efforts in ending homelessness, and we've made some progress, but there's still much work that needs to be done," said Amanda Harris, chief of special needs housing for the county's Department of Health and Human Services.
Because of the cost of housing and limited affordable options, several local jurisdictions and service providers are concerned that many more people are at risk of homelessness. Although not yet considered homeless, many households double up or live in overcrowded situations.
"Homelessness is often the next step for such households once the family members or friends who have been sheltering them can or will no longer do so," the report says.