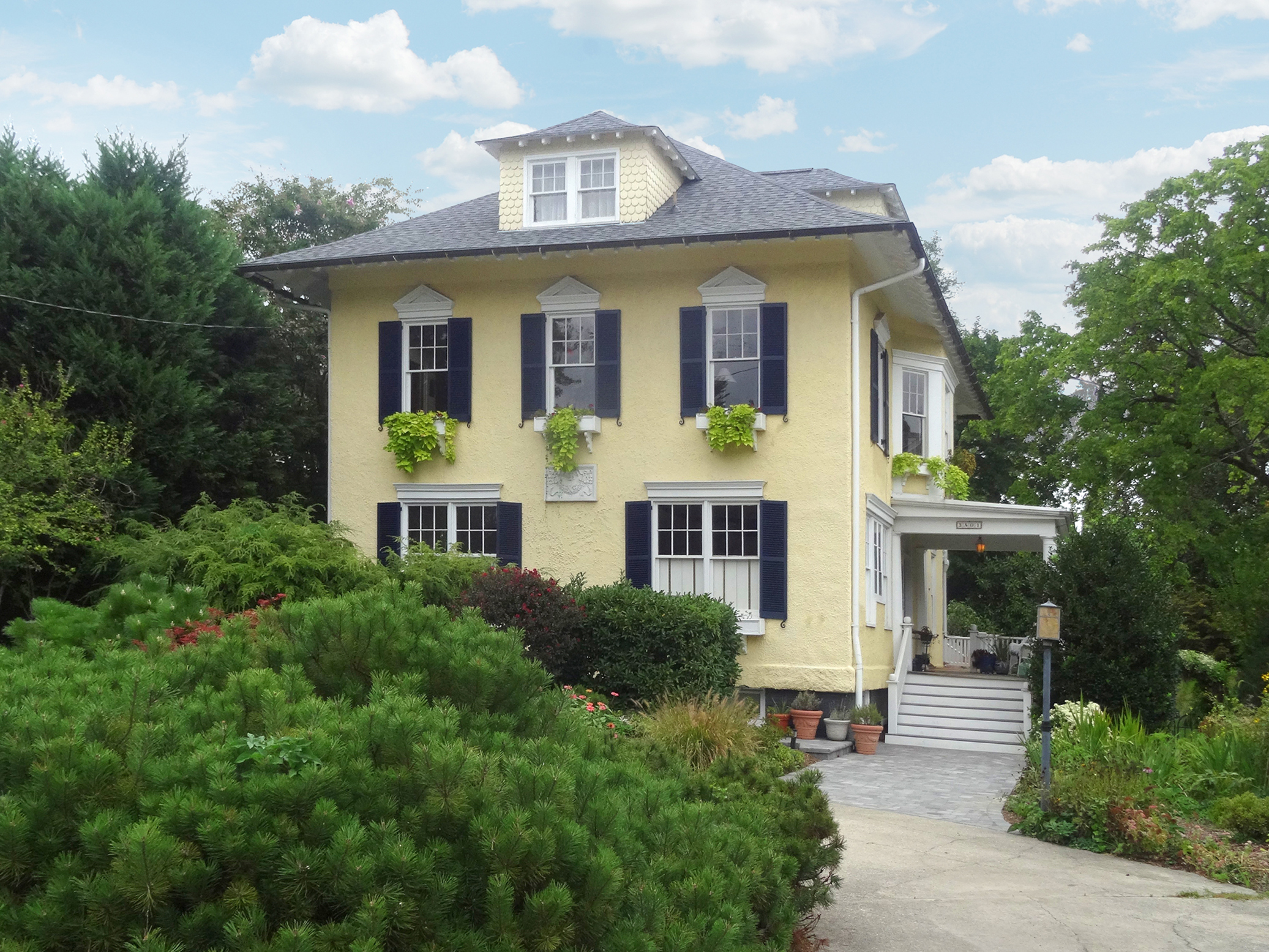 Homes 'Priced-to-Sell' Are Moving Fast in Metro Washington, DC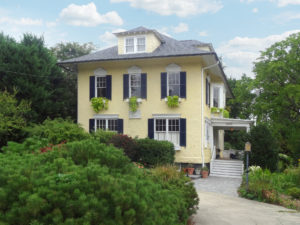 Homes 'priced-to-sell' in the metropolitan Washington, D.C. region during the month of June 2017, when compared to June of 2016, were selling briskly. According to the Metropolitan Regional Information System (MRIS), which tracks all home listing and sale activity reported by licensed residential real estate agents, showed a 15 percent drop off in the average number of days homes for sale remained on the market in the "closer-in" metropolitan area.
"Homes selling quickly is the result of pricing homes close to the value of recently sold homes in the area. This, coupled with a short supply of housing for sale and high demand, creates the situation which has persisted for the past several years in our market," according to Donna Evers, owner and broker of Evers & Co."
Additional statistics show that the dollar volume of sales in June increased by three-and-a-half percent and the average price, by two percent.
"There is an outlier this month in the City of Alexandria, Virginia, which had a 35% increase in dollar volume of sales and a 19% increase in average price," noted Evers. "This discrepancy needs to be noted, since Alexandria is a small area population-wise, when compared to the whole study area and in this case, its numbers were pushed up by a small number of big sales over a short time period."
"Overall, we are continuing to see the steady pressure on price that is due to high demand and low supply, with no change in sight for these market conditions."
For more information about local metropolitan Washington, D.C. neighborhoods, please visit www.eversco.com or call 202.364.1700 to contact a knowledgeable real estate agent to help guide you through the selling or buying process. For updates on metropolitan Washington, D.C. real estate, connect with Evers & Co. on Twitter @EversCo and Facebook.
*Statistics are compared with the previous year and taken from the Metropolitan Regional Information System for the following areas: The District of Columbia; Montgomery County, Maryland; and Fairfax County, Arlington and Alexandria in Northern Virginia.