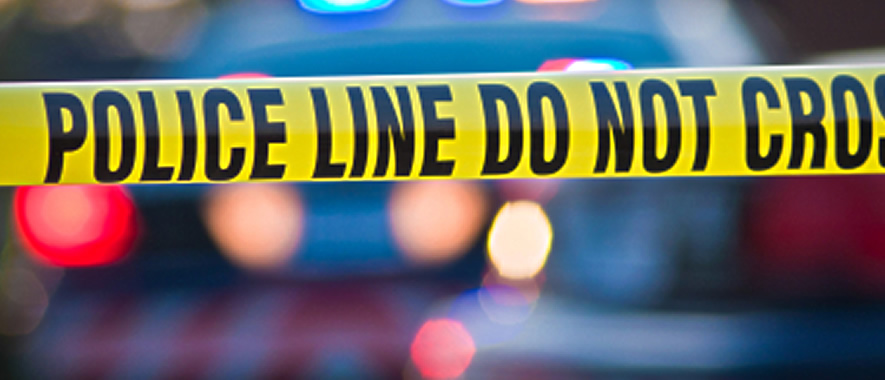 Homicides Up In Montgomery County (PHOTO)
This year's crime statistics may have Montgomery County councilmembers do a double take when the council's Public Safety Committee meets in December.
Year-to-date, Montgomery County police officers have investigated 25 homicides in 2015 compared to 16 homicides during the same time period last year. That's an increase of 56 percent and a 10-year high. The Public Safety Committee is scheduled to meet on Dec. 7th at 2 p.m.
Police officers say the public should not be alarmed. Captain Paul Starks says the increase is not an indicator of a "crime spree." Starks says that in almost all cases this year the suspect had "some known association with the victim." According to news releases, arrests have been made in a majority of the cases.
Montgomery County Councilmember Sidney Katz, who also serves on the Public Safety Committee says that any death is a concern to him. "Any violent crime that occurs is a huge concern for all of us," Katz said. "You're talking about a person's life."
The number of homicides in the county have gone up since 2013. According to Montgomery County's 2014 Crime Report homicides increased from a total of eight in 2013 to a total of 19 in 2014.
In a MyMCMedia interview back in January, Captain Darren Francke, director of Montgomery County's Major Crimes division, explained that 2013 homicide numbers were a low for the county.
The county's increase in homicides falls in line with a national trend. According to the New York Times, murder rates in nearly 30 cities in the U.S. increased in 2015, most notably in Baltimore, St. Louis and Milwaukee.
MyMCMedia has mapped the locations of the homicides year-to-date as of Nov. 6th. The map shows that most of the homicides are concentrated in Germantown, Montgomery Village and Silver Spring.
Note: One homicide included in this year's numbers occurred in 2014, but wasn't ruled a homicide until 2015. 
Locations provided by Montgomery County Police.