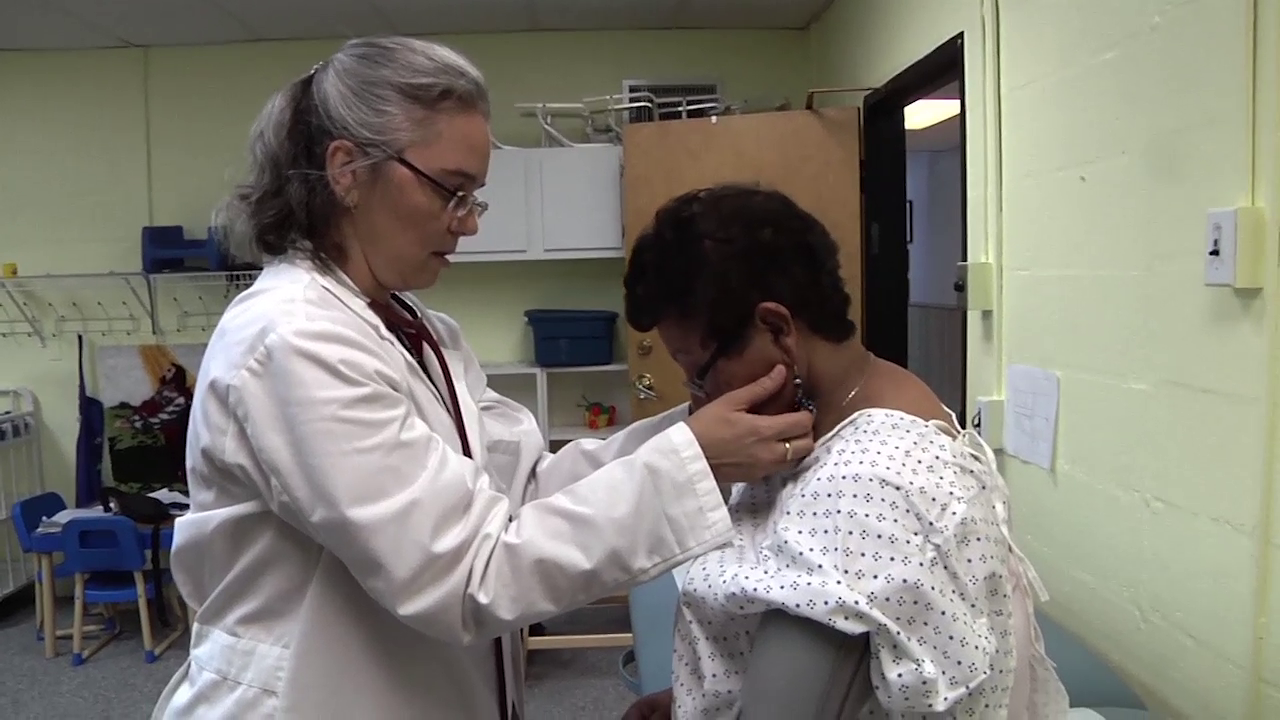 Hospitals Report Busy Emergency Rooms in Days Following Blizzard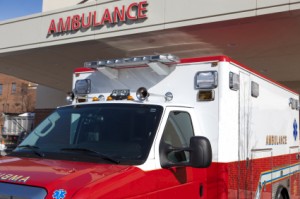 Hospitals saw an increase in patients seeking health care in the days following the Blizzard of 2016.
"Adventist Healthcare emergency departments were very busy with hundreds of patient visits for several days after the snowstorm," said Shanna Muschik, Adventist Healthcare's marketing manager.
According to Muschik, Shady Grove Medical Center saw close to 200 patients on the Monday after the storm and Washington Adventist treated 130 on Tuesday. She said the Germantown Emergency Center had 90 patients on Tuesday.
"Centra Care Adventist Healthcare Urgent Care in Rockville also experienced an increase in visits on Monday," she said. "All visits began to return to normal for the emergency departments and urgent care center later in the week."
Gary Stephenson is the Director of Public Relations for Sibley Memorial Hospital, Suburban Hospital and Johns Hopkins Medicine. He said the volume at Suburban Hospital during the snowstorm itself was lower than normal but that changed when it stopped snowing.
"Our volume in the days following made up for that with higher than normal volume," he said. "It is estimated that over 50 percent were weather related. This ran the gamut from slip and falls to chest pain from shoveling. We did have three cardiac arrests from shoveling as well."
According to Stephenson, Suburban Hospital in Bethesda was "very well staffed, as almost everyone reported for duty as assigned."