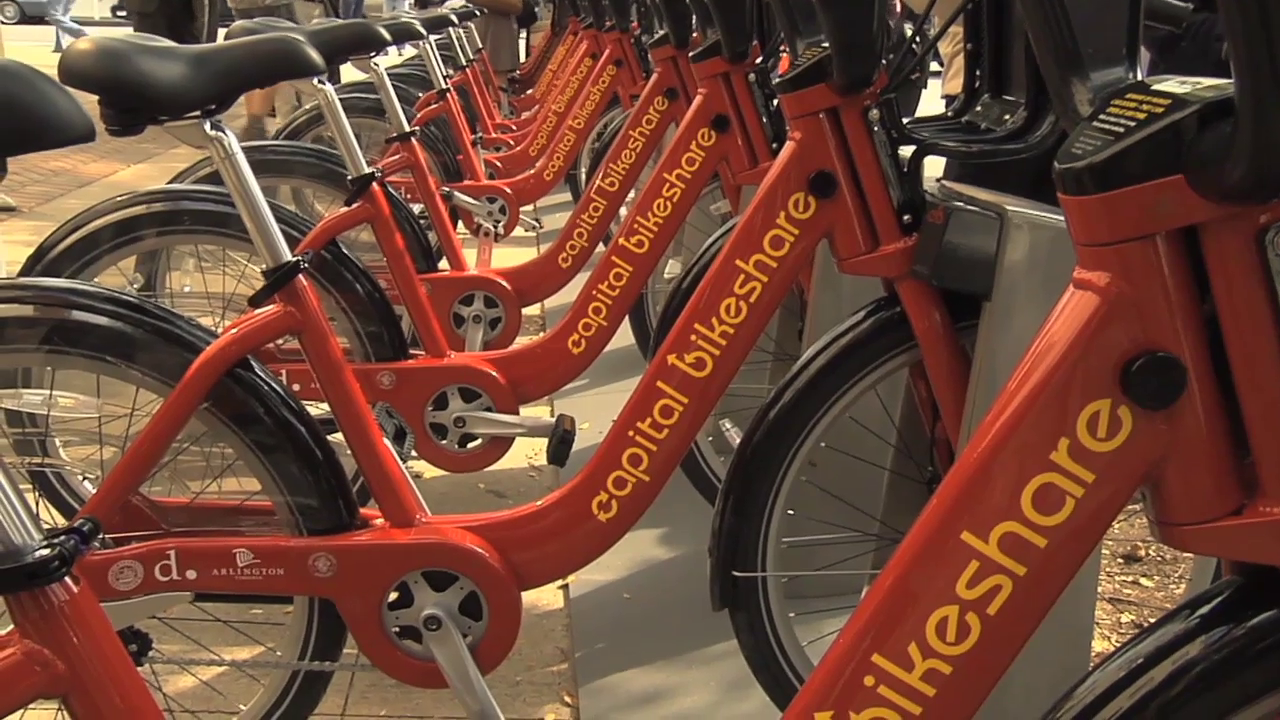 How to Get Around Town While the Metro is Closed
Metro rail service will close from midnight on Wednesday, March 16 until 5 a.m. on Thursday, March 17.
After an electrical fire involving a cable in the tunnel outside McPherson Square Station on Monday morning, workers will inspect nearly 600 jumper cables in tunnels throughout the system, officials said. For those of you who have to commute into Washington, D.C. or around town, MyMCMedia put together a list of alternative transportation methods for your commute.
3/16: Due to metro closure, Fed agencies in DC have option for unscheduled leave/telework → https://t.co/XNpFS40aXT pic.twitter.com/kThqGXEzSP

— OPM (@USOPM) March 15, 2016
Parking will be free on Wednesday, 3/16 in all Metro owned lots and garages for customers taking bus or carpooling. #wmata

— Metro (@wmata) March 15, 2016
Metro will operate bus service throughout the region and Ride On will add more buses for customers.
ALERT: We will run regular weekday service tomorrow, March 16, 2016. We will provide additional buses where possible.

— Ride On Bus (@RideOnMCT) March 15, 2016
Capital Bikeshare has bike stations throughout Montgomery County and Washington, D.C.
We're offering free 24h memberships at all 370 stations tomorrow, & Corral Service downtown. Usage fees still apply. https://t.co/JFJbX3zFzA

— Capital Bikeshare (@bikeshare) March 15, 2016
Car sharing services such as Car2Go and Zipcar are helpful for getting around.
Take us home with you. Reserve a Zipcar from 6pm to 8:30am (M-Thurs) for just $29+tax: https://t.co/q1p96ErrHl pic.twitter.com/5kbHUlbEFk

— Zipcar D.C. (@ZipcarDC) March 15, 2016
You can reserve @car2goDC for 30 minutes before you use it. @bikeshare rocks also! Things 2 know 4 #metropocalypseDC https://t.co/x4kaHrdGQc

— John Stephany Jr. (@johnnysteph) March 15, 2016
In addition to car sharing and bike sharing programs, Uber, Lyft and local taxi companies may be a great way to get to work. You can download the apps from the App Store or on Google Play.