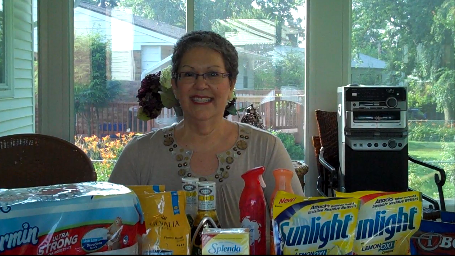 How-to Shop Strategically Video
Ever wonder how people save half off on their groceries, shop for free, or even 'get paid' to shop? Take a peek at this video and learn more about strategic shopping.  When we use the strategic shopping method versus needs-based shopping, we can save a lot of money…which leaves more cash for EMBRACING LIFE (with or without cancer).  Right?
Want to learn about the strategic shopping process in more detail.  Be sure to surf around our web site at www.strategicshoppingnetwork.com.