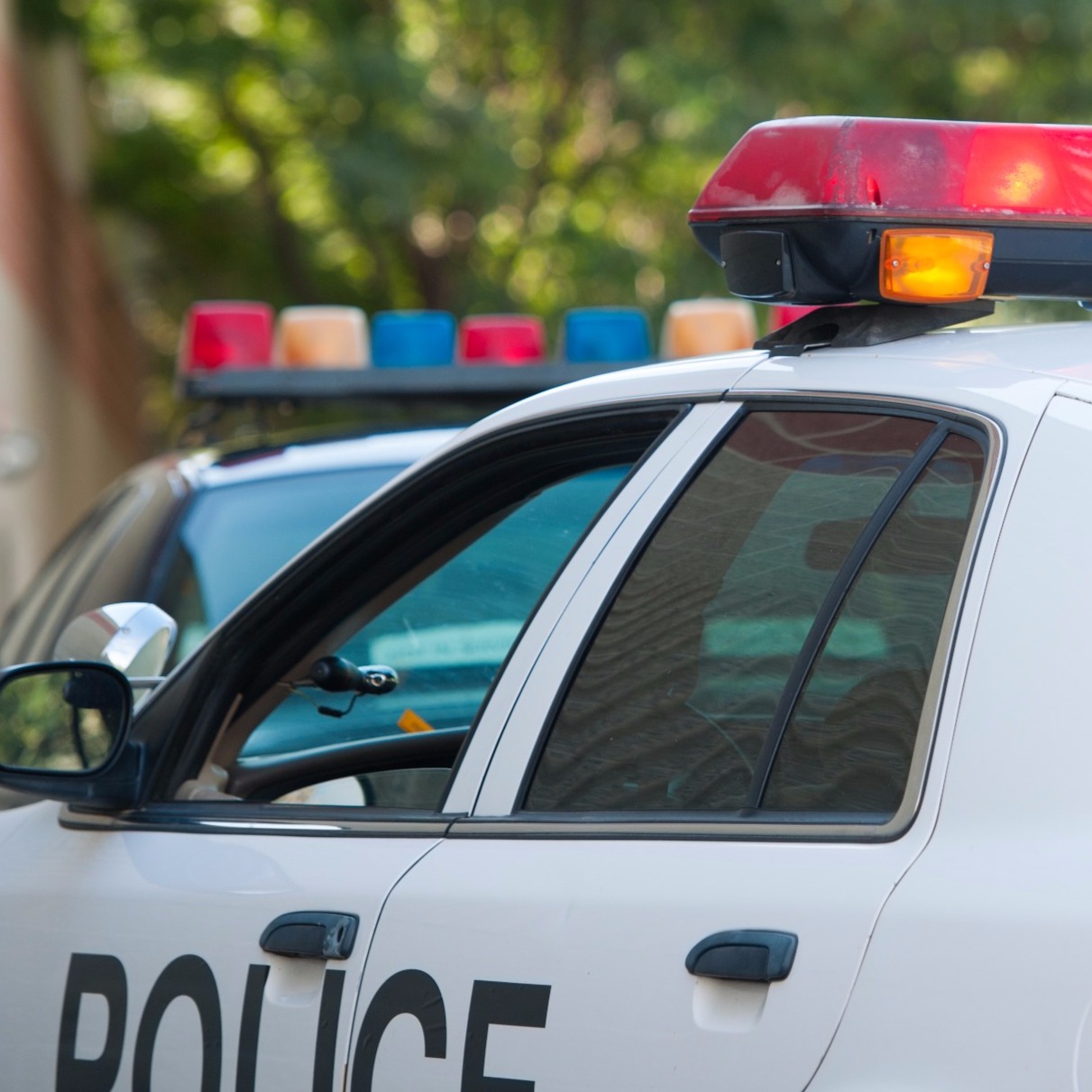 Howard County State's Attorney To Review Shooting Involving Montgomery Officer
The Howard County State's Attorney's Office now will review the shooting of a man by a Montgomery County police officer, said a police statement released Tuesday.
Based on an existing agreement between Montgomery and Howard counties, the Howard County State's Attorney's Office will determine if the Montgomery officer acted within the law or if this investigation will be brought before a Montgomery County grand jury.
The shooting occurred Sunday, Nov. 5 at the Stoneymill Shopping Center. A 911 caller said an SUV was ramming his car in the shopping center parking lot, in the 12200 block of Veirs Mill Road (at the corner of Veirs Mill Road and Randolph Road), police said at the time.
Officer Todd Archer, who is assigned to the Wheaton District's Patrol Division, was the first officer to arrive at the shopping center. He fired his weapon once, shooting the driver of the SUV, a 2003 Cadillac Escalade, police said. The name of the 52-year-old driver has not been released.
Other officers arrived after Archer fired his weapon. They began life-saving measures, and Fire & Rescue services were called.  The Escalade driver was taken to a local hospital with serious, nonlife-threatening injuries; he has since been released.
The 911 caller, a 29-year-old man who was driving a 2016 Toyota Camry, was not injured, police said.
Per department protocol, Archer remains on paid administrative leave during the investigation, police said.
The Howard County State's Attorney's Office will receive an interview with the Escalade driver, as well as:
Collected Archer's department issued body camera and reviewed the video.
Collected Archer's service weapon and duty belt for preservation and analysis.
Interviewed the person who called 911.
Obtained statements and body camera video from officers who arrived at the scene after the shooting.
Canvassed the area for other witnesses and surveillance video. Investigators obtained long-range video of the event that was captured on a business' surveillance system.
Photographed the scene.
Towed the Cadillac Escalade, processed it for evidence, and returned it to the family.
Interviewed the family of the man who was shot.
Previous Posts: