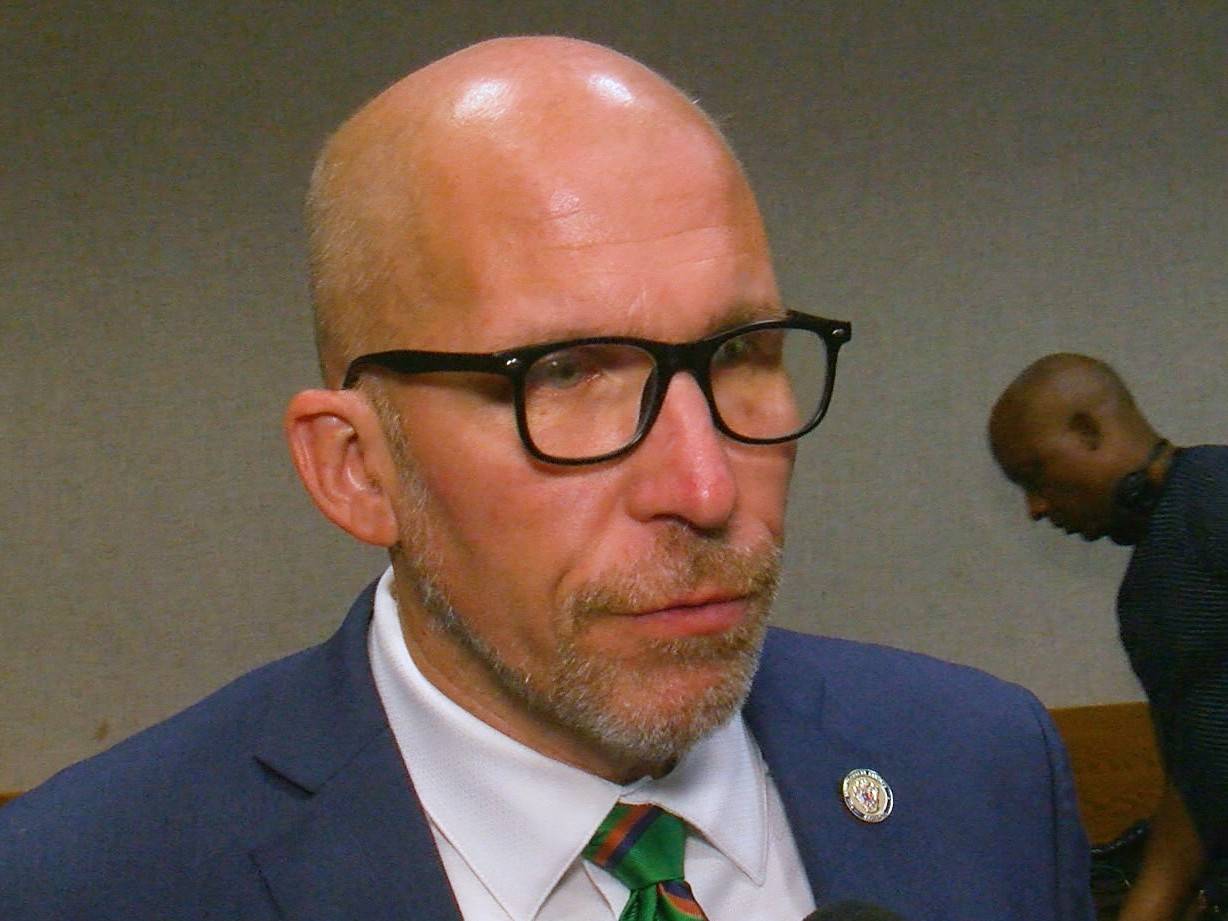 UPDATE: ICE Disputes Hucker Story About Agents at Metro
Councilmember Tom Hucker related a story he heard of an Immigration and Customs Enforcement (ICE) action at the Silver Spring Metro station. He tweeted his own investigation from the day.
At SS Metro. Spoke w @wmata station manager and platform personnel.
None of them have seen or heard reports of ICE agents here.
Nor has @mcpnews .
Fyi @CASAforall @SanctuaryDMV @nancy_navarro https://t.co/slTER55VmV pic.twitter.com/W51cGxfRQy

— Tom Hucker (@tomhucker) July 2, 2019
And here's Hucker sharing the story:
A spokesperson for ICE said Tuesday she doubted the story of ICE agents involved with enforcement activity at any Metro stop.
"They are not arbitrarily looking for documents at a Metro," Justine Whelan said.
People are generally apprehended at residences or places of work, and residences most often, she said.