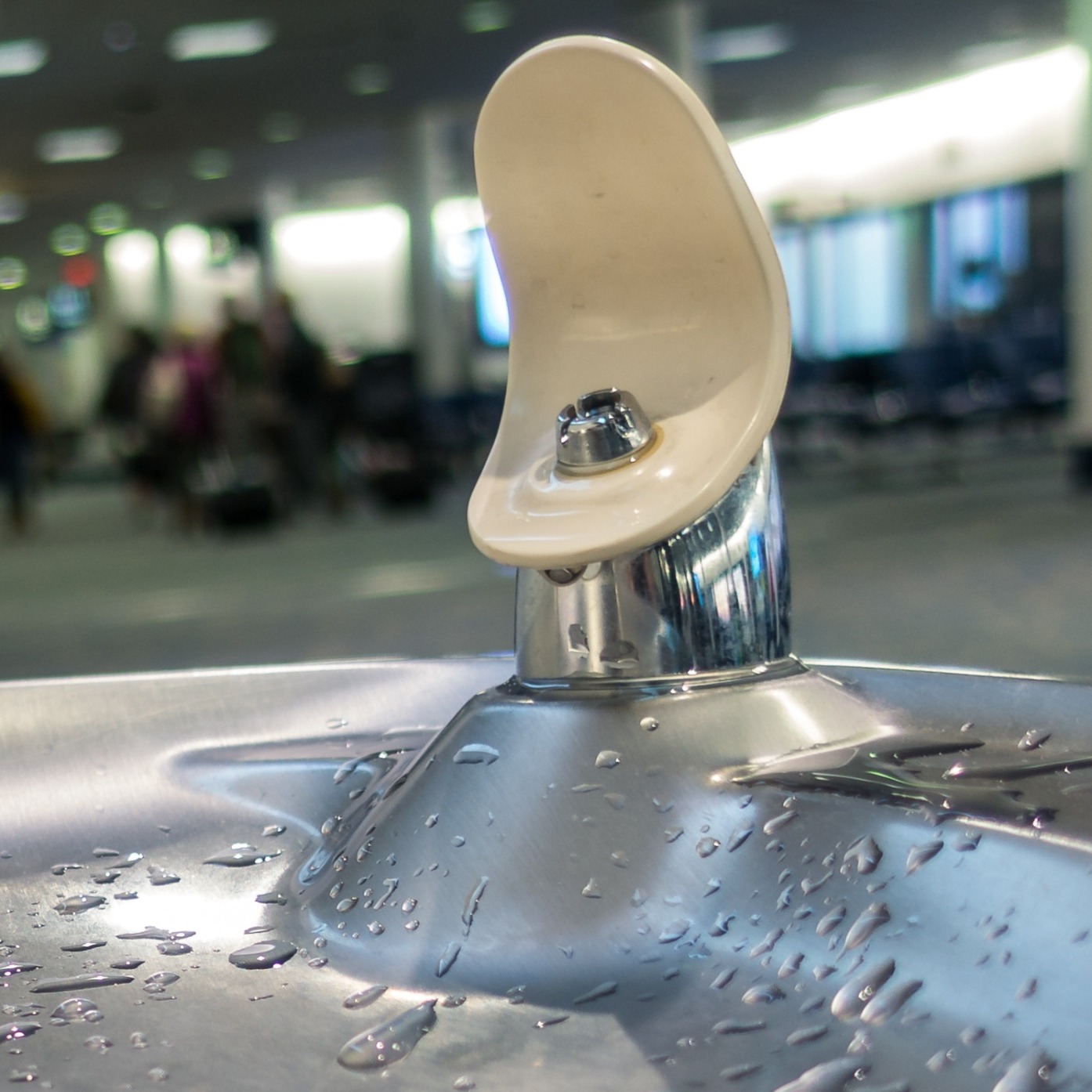 Hucker Bill Attacks Lead in Water at Schools
Councilmember Tom Hucker introduced a bill Tuesday that would reduce the allowable level of lead in school drinking water to 5 parts per billion, down from 20 ppb, which is the state standard.
A Maryland law required school systems to test water fixtures and replace any that tested 20 ppb or higher. According to a staff report accompanying the draft legislation, Montgomery County Public Schools spent $540,000 for systemwide testing and $150,000 for new fixtures. The report says MCPS has completed remediation of 97 percent of fixtures with elevated lead levels.
The legislation is co-sponsored by Councilmembers Hans Riemer, Sidney Katz, Gabe Albornoz, Will Jawando and Andrew Friedson; and Council President Nancy Navarro. A public hearing has been scheduled for 1:30 p.m. Tuesday, Feb. 26.
We talked with Hucker about the legislation. Here's what he said: