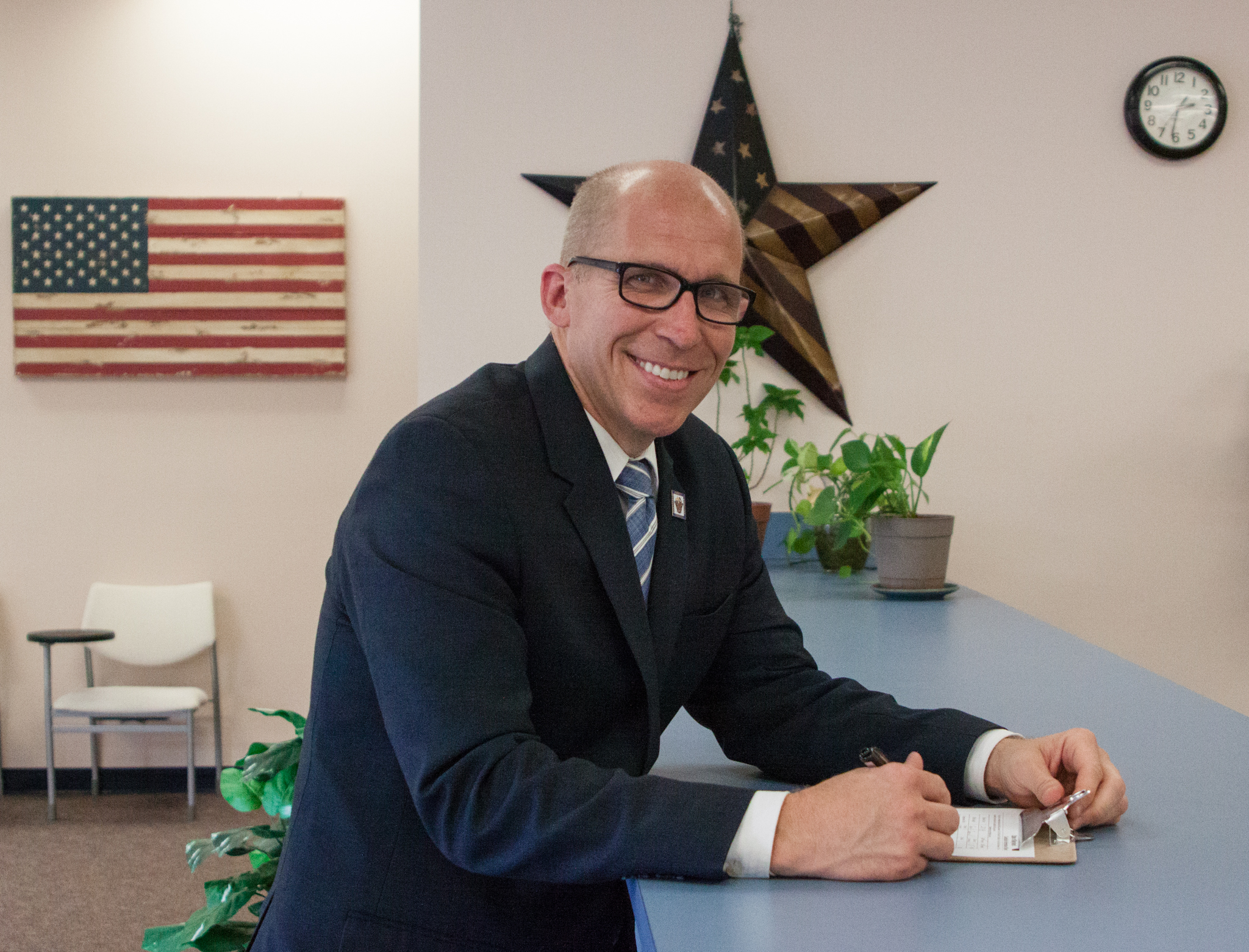 Hucker Picks Up Endorsement From Workers Union
Montgomery County Councilmember Tom Hucker has been endorsed by 32BJ SEIU during his reelection campaign in District 5.
32BJ SEIU is one of the largest workers union in the country with more than 160,000 members across the country, including 18,000 in the D.C. metro area.
Jaime Contreras, who serves as the union's vice president, said "low-wage workers and immigrants have an effective and reliable champion with Tom Hucker."
Hucker is running against Kenge Malikidogo-Fludd,who serves as the executive director for the African Women Council, and business consultant Kevin Harris.
"Immigrants have an effective & reliable champion w/@tomhucker, who understands they contribute greatly to our communities & economy. His leadership was integral to defeating lobbyists' efforts to further weaken or delay Mo CO's $15 min wage." https://t.co/XqWhKedRpO #MDPolitics

— 32BJ SEIU (@32BJSEIU) March 22, 2018